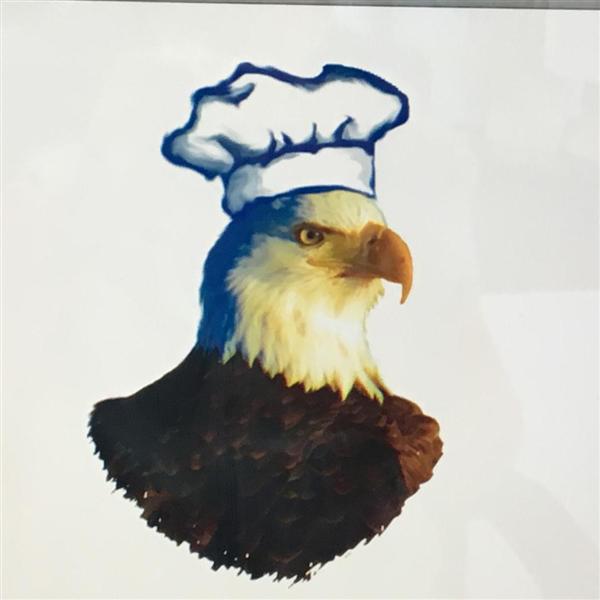 Big Sky High School Family and Consumer Science

Welcome to Big Sky Family and Consumer Science!

Big Sky FCS has two instructors for our department. Mary Fillmore, is the department chair for Family and Consumer Science teacher at Big Sky. Erica Ramsey teaches part-time for the department along with being the FRC director for the school.

Big Sky offers the hospitality and tourism career pathway for our students.

Classes offered at Big Sky are:

Food and Nutrition 1--available for all four class levels.

We offer basic instruction on measuring, how to read and follow directions (recipes), safety and sanitation, with a variety of labs. Some of the exciting labs are safety and sanitation, quick breads, fruits and vegetables, poultry, beef and baking.

We offer nutrition education along with the units/labs.

Food and Nutrition 2-- for 10th, 11th, and 12th grades who have taken Food and Nutrition 1 and passed with a C or better.

We offer advanced instruction on measuring, advanced recipes and techniques, careers, and catering. Some of the exciting labs are yeast breads and baking/pastries.

Culinary Arts and Catering--for 11th and 12th graders who have taken/passed Food and Nutrition 1 and Food and Nutrition 2 with a B or better.

We offer catering projects and discuss a vareity of careers. We also offer a great opporunity for the students to train and test for a ServSafe certificate.

Adult Roles and Responsibilities-- for 12th graders.

Students will learn about themselves, family dynamics, dating, marriage, parenting, financial literacy and consumerism.

Hospitality & Tourism 1

This course introduces students to an industry that encompasses lodging, travel and toursim, recreation, amusements, attractions, and food/beverage operations. Students will explore the history of the hospitality and toursim industy and examine characteristics needed for success in the industy.