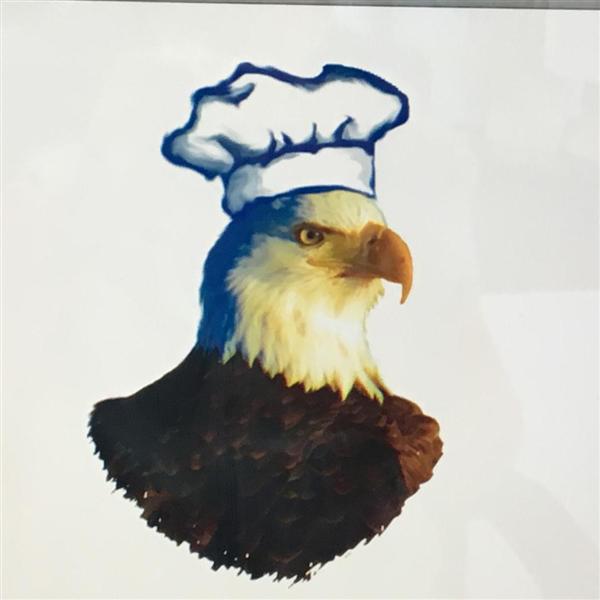 Big Sky High School Family and Consumer Science

Welcome to Big Sky Family and Consumer Science!

My name is Mary Fillmore. I am the Family and Consumer Science teacher at Big Sky.

Classes offered at Big Sky are:

Culinary Arts 1--available for all four class levels.

We offer basic instruction on measuring, how to read and follow directions (recipes), safety and sanitation, with a variety of labs. Some of the exciting labs are safety and sanitation, quick breads, fruits and vegetables, poultry, beef and baking.

Culinary Arts 2-- for 10th, 11th, and 12th grades who have taken Cul 1 and passed with a C or better.

We offer advanced instruction on measuring, advanced recipes and techniques, careers, and catering Some of the exciting labs are yeast breads and baking/pastries..

Culinary Arts 3--for 11th and 12th graders who have taken/passed Cul 1 and Cul 2 with a B or better.

We offer catering projects and discuss a vareity of careers. We also offer a great opporunity for the students to train and test for a ServSafe certificate.

Prep for Life-- for 12th graders.

Students will learn about themselves, family dynamics, dating, marriage, parenting, financial literacy and consumerism.