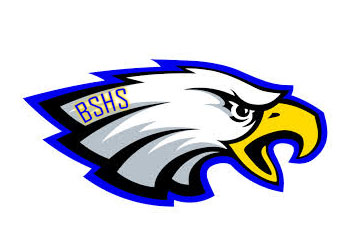 Basketball starts on November, 19th 2020.

All paperwork can be submitted online through Dragonfly. Instruction for Dragonfly are below.

Questions?

Email coach Featherman at jfeatherman@mcpsmt.org .

Sign up for DragonFly!

DragonFly is how student athletes at Big Sky High School will sign up for ALL sports! Get ahead of the masses and sign up today!