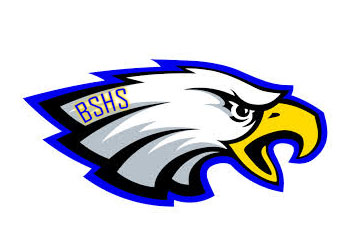 Open Gyms!

Open gyms are cancelled until further notice.

Basketball Tryouts start on December 7th, 2020.

All paperwork can be submitted online through Dragonfly. Instruction for Dragonfly are below.

An updated game schedule should be out in the next few weeks.

Questions?

Email coach Featherman at jfeatherman@mcpsmt.org .

Sign up for DragonFly!

DragonFly is how student athletes at Big Sky High School will sign up for ALL sports! Get ahead of the masses and sign up today!