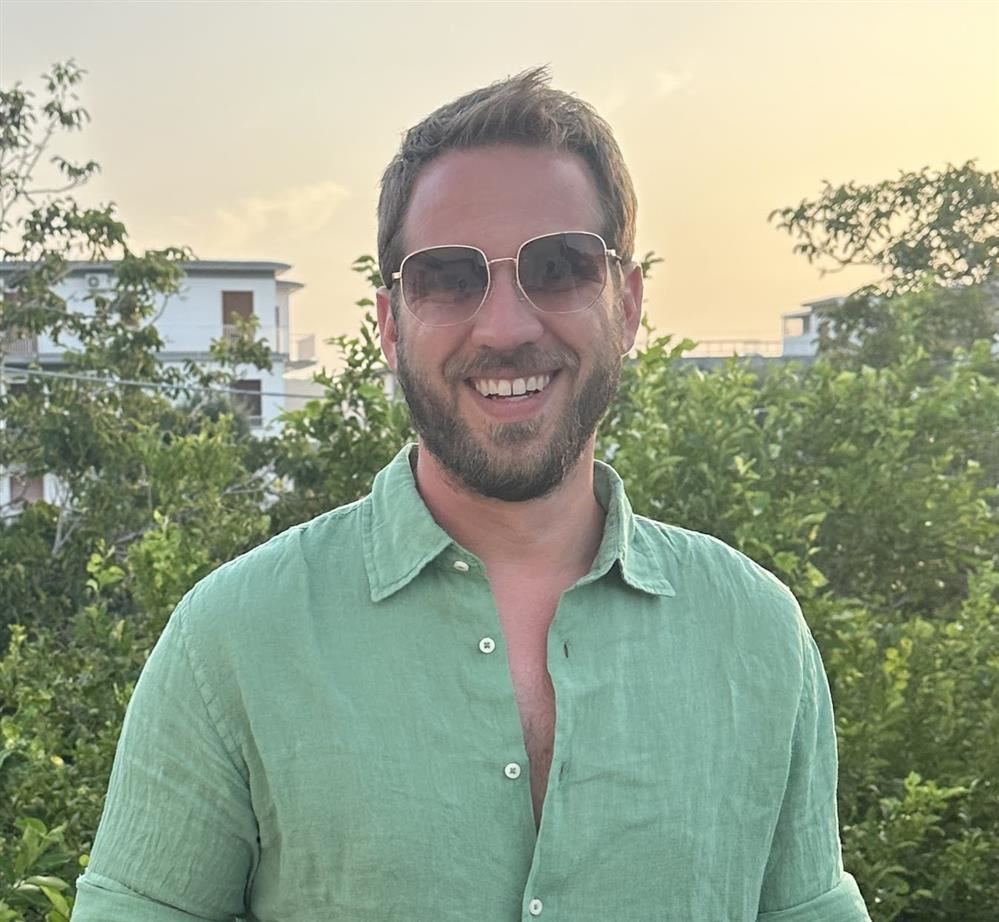 Schedule

Period 1 English 2 (Sophomores)

Period 3 English 4 (Seniors)

Period 5 English 2 (Sophomores)

Period 6 English 4 (Seniors)

Period 7 English 4 (Seniors)
Stefan Olson

Hello! My name is Stefan Olson, and this is my first year at Hellgate.

I received my undergraduate degree in English Writing and History/Political Science from Concordia College - Moorhead, MN, as well as my Masters of the Fine Arts in Creative Writing (nonfiction) and a Masters of English Teaching from the University of Montana. My wife and I have lived in Missoula for over 5 years. I enjoy reading, hiking, camping, canoeing, gardening, cooking, playing hockey and golf, and making music.

If you would like to join my Google Classroom, please ask your student to add you, or you can send me an email. Email is the best way to get in contact with me. I will try to respond within 24 hours, but only between the hours of 8 am and 4 pm.
Course Reading List Selected* from Board-Approved Books

Salt to the Sea by Ruta Sepetys (2016)

The Immortal Life of Henrietta Lacks by Rebecca Skloot (2010)

A River Runs Through It by Norman Maclean (1976)

The House on Mango Street by Sandra Cisneros (1983)

Boys on Three: A True Story of Family, Resistance, and Hope on a Reservation in Montana by Abe Streep (2021)

*Books will be selected from this list. Not all books listed will be read.