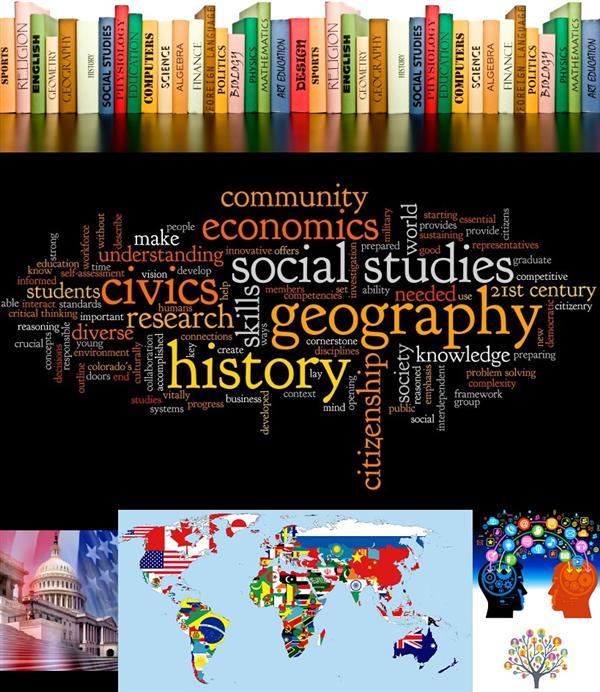 Welcome to the Hellgate High School Social Studies webpage!

What is social studies?

Social studies is a subject that deals with human relationships and the way society works. In our department, we offer a number of different courses to help explain this interesting area of study, including U.S. History, World History, American Government, Psychology, Sociology & Criminology (1 & 2), Human Geography, History of Human Rights, History of Rock and Roll, IB Philosophy, IB History of the Americas, IB 20th Century History, AP Geography, AP Government, and AP World History. To see more information about our awesome courses, please check out our course descriptions by clicking on the left navigation pane!

What is this?

This is a webpage to introduce you to our amazing staff, share the courses we have available in the Social Studies Department, give you important contact information, and a spot for us to keep some cool tools for us teachers to utilize!

Who are we?

We are the outstanding Social Studies department at Hellgate High School in Missoula, Montana. Go Knights! Our department includes Department Chair Jeff Waniata, Natalie Hymes, Rachel Lunde, Charlene Young, Courtney Christopher, Velita Rholl, Juliana Arechaga, and Lindsay Thompson. To find out more about each of us, please click on the faculty link to the left!