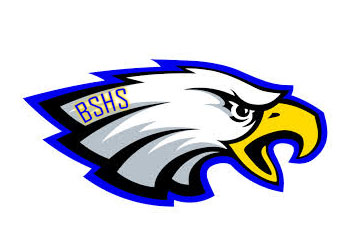 Summer Schedule

June 1st - June 15th General Conditioning and Speed/Agility Drils

All student athletes are welcome! Monday-Thursday 9 am

Post June 15th

Hopefully after June 15th we will be able to begin basketball workouts with our coaching staff.

These workouts would take place, in conjuction with weight training at 9 am Monday-Thursday.

Open Gyms

Open gyms are on hold until we get clearance. I'm currently hoping to have two seperate open gyms every week. Tuesday and Thursday in the evening.

Coach Featherman's Introductory Letter

Sign up for DragonFly!

DragonFly is how student athletes at Big Sky High School will sign up for ALL sports! Get ahead of the masses and sign up today!