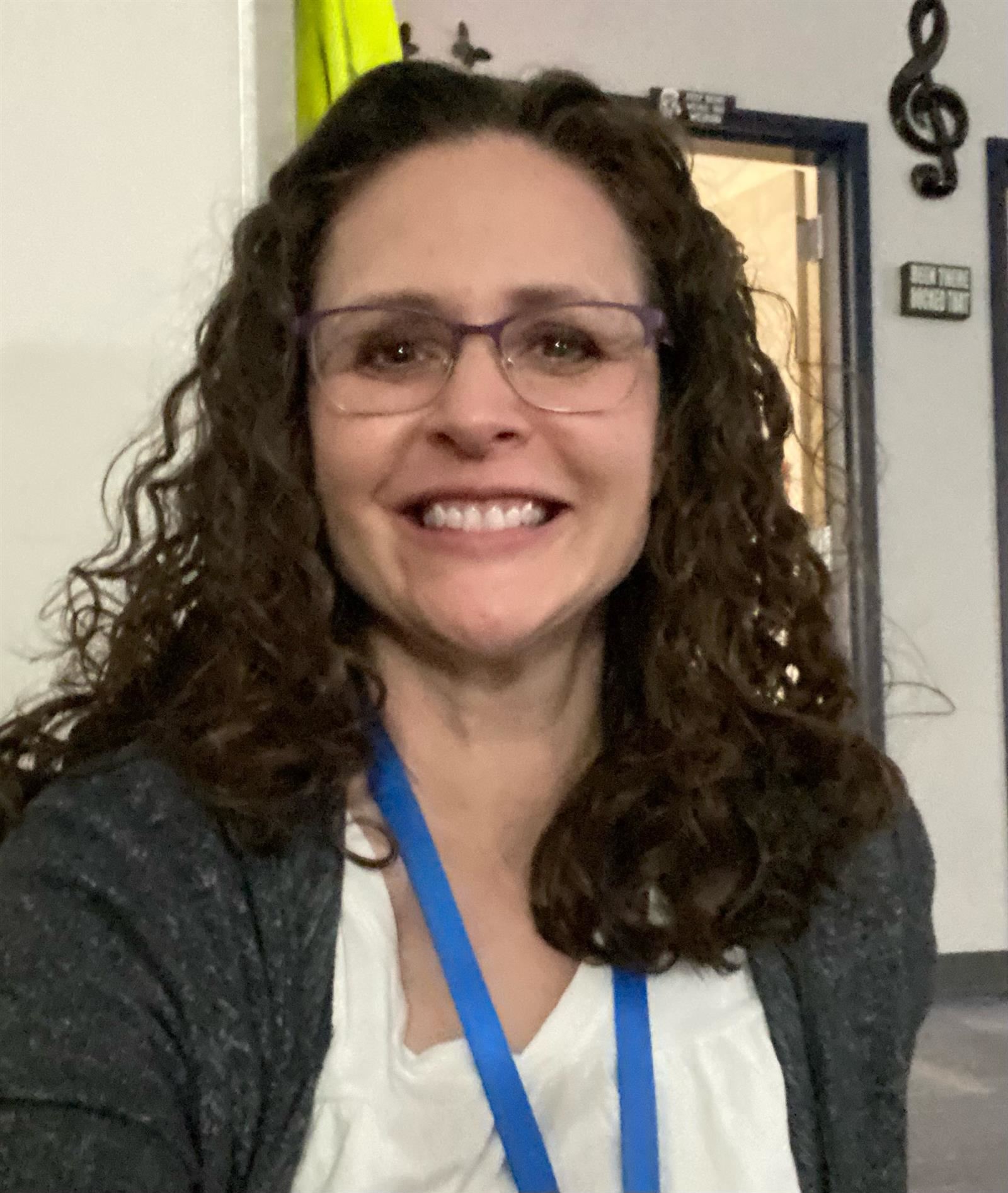 Phone:
Email:
Degrees and Certifications:
Mrs.

Amy Smart

My name is Mrs. Smart, and I am proud to be the choir director for C.S. Porter. At C.S. Porter, we offer 6th, 7th and 8th grade choir during the school day. Each choir meets every day, and has four concerts per school year. Available by audition are our Porterliers and Portamentos ensembles. These two groups meet outside of the school day, two times per week, from 7:00am-7:40am. Both ensembles travel to Silverwood in Athol, ID to compete in the Music in the Parks Festival at the end of May. These ensembles also perform at our school concerts and other community outreach events.

Music is a part of everyone, and it is so exciting to help students discover just what they are capable of. Music isn't something to fear, but rather something to celebrate, explore and create.

I am a Green Bay Packers fan from Minnesota. Over the course of my career, I have taught everything from elementary and high school general music, choral ensembles ranging in ages from 3rd grade through college level, and music education preparatory classes at the college level. I've also developed and taught country music appreciation at both the University of Montana and Western Washington University. When I am not at school, I enjoy spending time with my husband and three kids. I also enjoy writing music with and performing with my band, Modified Lockdown.

Feel free to send me an email at asmart@mcpsmt.org.