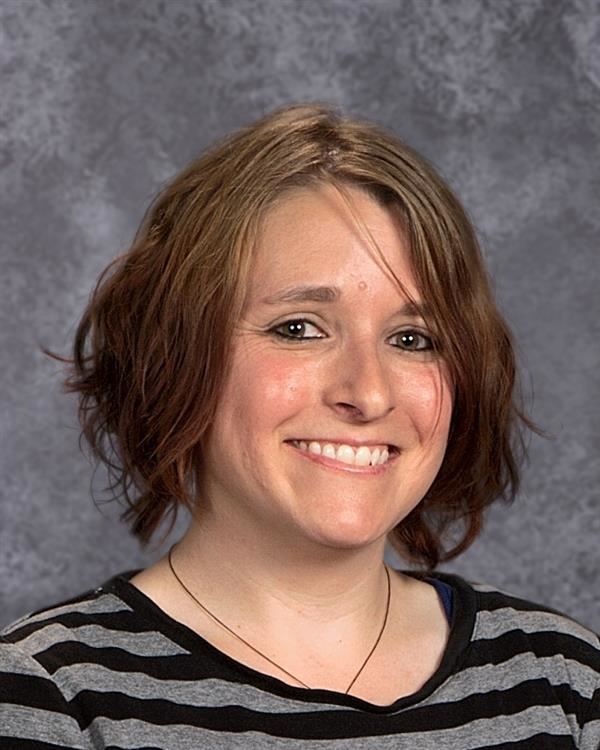 Phone: (406) 728-2400 ext. 7077
Email:
Degrees and Certifications:
* Bachelors of Secondary Education (Arizona State University) * Masters of Education in Curriculum & Instruction (Arizona State University)
Ms.

Kelly Bathje
Welcome! This is my 16th year as an educator, with my first 13 years having been spent teaching English in Arizona. Since moving to Montana, I've enjoyed opportunities teaching at Florence-Carlton and Hellgate High Schools, but I couldn't be happier to call myself a Spartan! With your help and cooperation, I look forward to making this year a productive and engaging one.
Please remember to check our Google Classroom on a daily basis for agendas and links to assignments. If you are a parent/guardian and wish to access our online classroom, please email me and I'll be more than happy to send you an invitation.
CLASS SCHEDULE

Monday/Tuesday/Friday

Period 0 (7:00-7:50) ------

Period 1 (7:55-8:45) ------

Period 2 (8:50-9:40) ------

Period 3 (9:45-10:35) ------

Period 4 (10:40-11:30) ENG 4

LUNCH (11:30-12:15)

Period 5 (12:20-1:10) ENG 1

Period 6 (1:15-2:05) YEARBOOK

Period 7 (2:10-3:00) ENG 4

Wednesday (Block Schedule)

Period 0 (7:00-7:45) ------

Period 1 (7:55-9:25) ------

Period 3 (9:35-11:05) ------

LUNCH (11:05-11:45) ------

Period 5 (11:50-1:20) ENG 1

Period 7 (1:30-3:00) ENG 4

Thursday (Block Schedule)

Period 0 (7:00-7:50) ------


Period 2 (7:55-9:25) ------

SSR/HR (9:35-10:00) ------

Period 4 (10:05-11:35) ENG 4

LUNCH (11:35-12:20)

Period 6 (12:25-1:55) YEARBOOK