Health and Physical Education Department
Welcome to the Sentinel HPE staff page. Physical Education (PE) is essential to the development of motor skills that benefit all humans. At Sentinel High School we hope to introduce our students to activities that they will find to love for a lifetime. It is our goal to deliver a high quallity program that will not only increase the chances that our young people will live healthier, more productive lifespans, but that the students see the benefitst of exercise transfer into their academic success in other classrooms.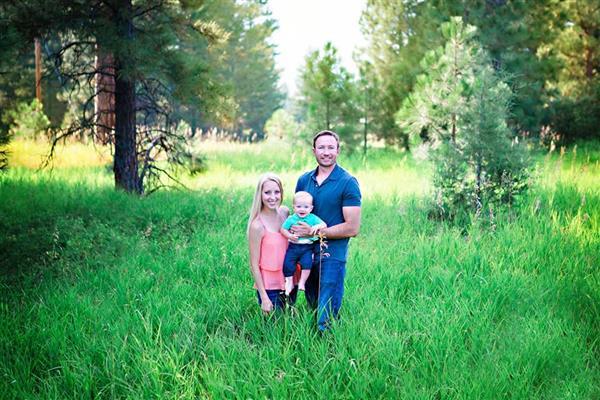 Phone:
Email:
Degrees and Certifications:
Tyler Bowen

My name is Mr. Bowen and I teach 9th and 10th grade Health/Physical Education. This is my first year teaching at Sentinel. I previously taught at Meadow Hill Middle School, and I have been working in the district in a variety of functions for 16 years. I am also an adjunct professor at the University of Montana in the Health and Human Performance department.

I have a Bachelors of Science in Exercise Science and a Masters of Education in Curriculum and Instruction, both from the University of Montana. My teaching endorsements are in Health Enhancement and Special Education.

In my free time I enjoy playing various sports, hiking, and spending time with my wife, son, and dogs.

Come by and visit me anytime!
Phone:
Email:
Degrees and Certifications: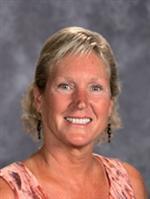 Phone:
Email:
Degrees and Certifications:
Amy Mack

I feel very fortunate to be a member of the Sentinel Community. I enjoy helping students choose health care careers and to help young people make healthy choices.

I strive to be a positive role model. I am a year-round masters' swimmer and love open-water swimming. In the winter I enjoy cross country skiing.

I look forward to having a fun and fulfilling school year. Feel free to contact me if you have any questions or concerns.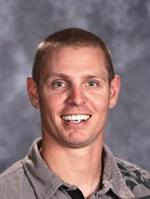 Phone:
Email:
Degrees and Certifications:
Dane Oliver
---
I am originally from the state of Oregon. I am married to my wonderful wife Kim. We have 3 daughters (CC, Maizee and Charley). My hobbies include boating, fishing, hunting and relaxing whenever I am not coaching Football and helping out as the Athletic Director here at Sentinel.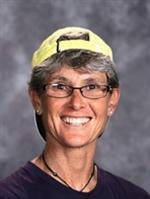 Phone:
Email:
Degrees and Certifications: