Phone: 406-728-2403 ext 7072
Email:
Degrees and Certifications:
Lindsay Manzo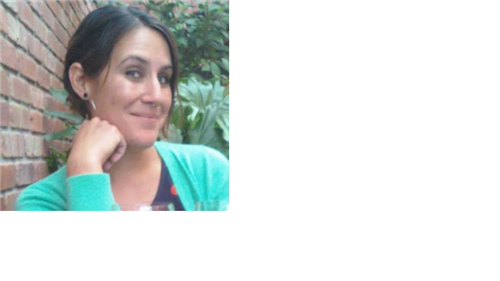 Hello all! I am a California native (apologies to all you native Montanans) who relocated to Montana 10 years ago to switch up my park service routine! Before teaching I lived and worked in the woods for 15 seasons. I was a professional tree climber, bridge builder, stone mason, sawyer, remote latrine builder, etc. I loved that job but was also always pulled back towards my love of science and working with youth.
In my pre-teaching life I attended the following schools: Westmont College, St. Andrews University, Au Sable Environmental Institute, and University of Montana.
I love learning, love teaching and love recreating in the woods!
- Lindsay Manzo
Email:
lrmanzo@mcpsmt.org
School Phone: 406-728-2403 ext 7072
For downloads and work please see
the Google Classroom each student
has been invited to! (one for each period of
wildlife biology, and one for each period of biology)