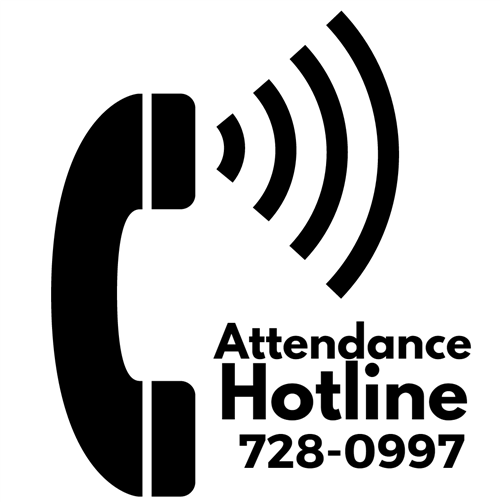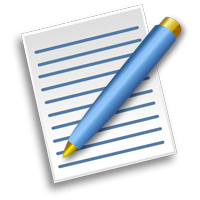 First Day of School for Grade 9 Only ~ Monday, August 28th
First Day of School for Grades 10-12 ~ Tuesday, August 29th
---


Sentinel High School human anatomy students learn the different internal
anatomical structures while constructing the human heart using clay.
---
MCPS Mobile App Available
Download the official, free Missoula County Public Schools app today for access to your school's news, calendars, push notifications, and much more!
Beginning Monday, June 12, summer meals are available at four Missoula locations to children ages 18 and younger at no cost. No sign up required, students just need to stop by.

Both breakfast

(8:30 a.m. to 10

a.m.

)

and lunch

(11 a.m. to 1 p.m.)

will be served at these locations:

Chief Charlo Elementary, 5600 Longview Drive

Jefferson Center, 1700 South Ave. W.

Head Start, 1001 Warden Ave.

Russell Elementary, 3216 Russell St.

Summer meals will be served through Aug. 18 with the exception of the Head Start location which will end Aug. 11. For details, please call Stacey Rossmiller at 728-2400, ext. 3023.