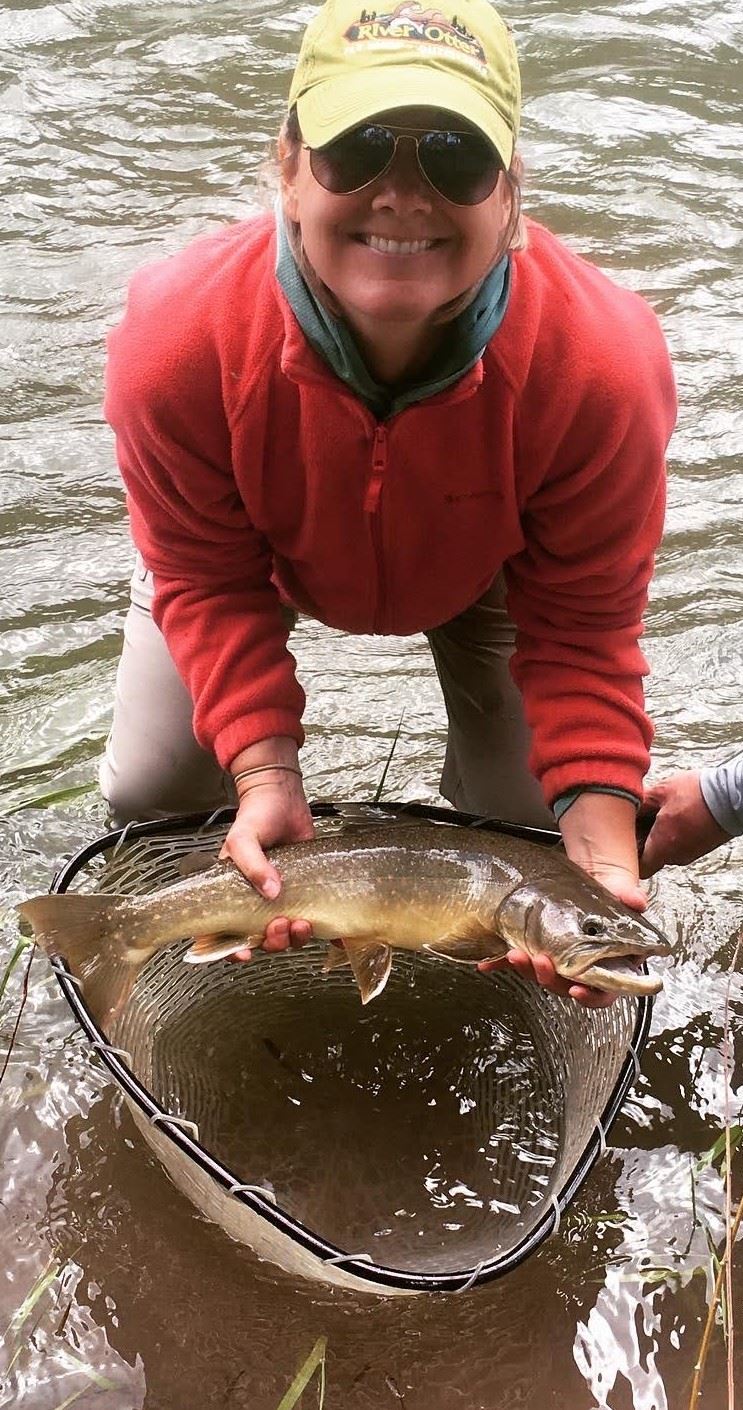 Mrs. Schowengerdt's Remote Learning Forum
There are currently no Google Classrooms for any Art Classes due to the return of 4-5 day/week classes.

Any 'Remote Monday' assignments will be given to students on Friday, to be returned in class the following Tuesday.

OFFICE HOURS: 'Remote Monday's' from 10-11

Google Meet Code: SchowengerdtArt

'REMOTE MONDAY'S'

March 1st

March 8th

March 22nd

April 19th

May 17th

Class times are: 8-10:30 for AM classes and 11-1:30 for PM classes.

Lunch will be 10:30-11 for all students.

15 minute breaks will occur in both AM and PM classes.