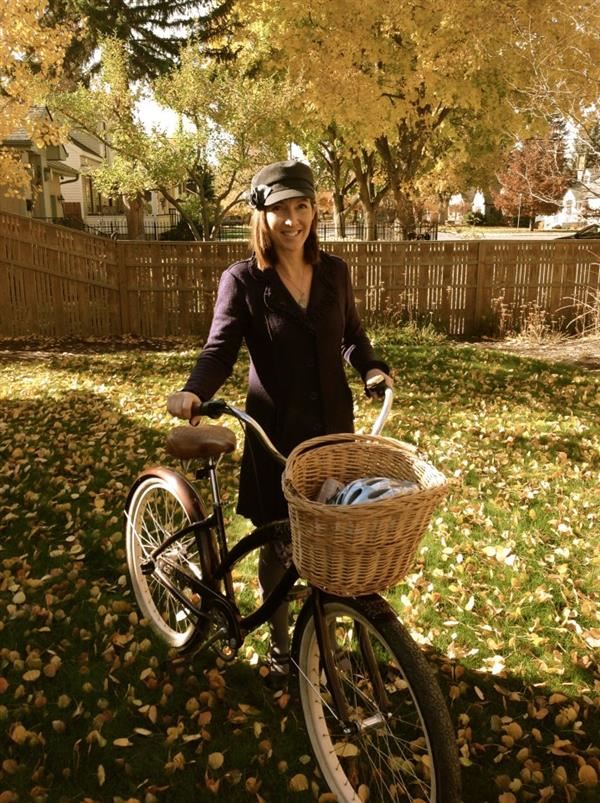 Phone:
Email:
Degrees and Certifications:
Renie Gibson

Hello! I'm excited to be at Rattlesnake again this year as your child's general music teacher.

With the help of my student teacher, Lexi Vine, I am FINALLY getting more information on my webpage. In addition to Music Skills Reports, you will be able to find information about concert dates and updates about what we are learning and practicing in music. Occasionally, I will include an audio file so that you and your child can sing or move to music we've learned in class.

If you have other ideas about what you'd like to see on my page, I'm just getting started. I'd love your input.

Email — rhgibson@mcps.k12.mt.us

Phone — 406.728.2400 ext. 4741

Degrees and Certification — Bachelor of Music Education: Certification K-12 Band/Orchestra/Choir

Master of Fine Arts: Integrated Arts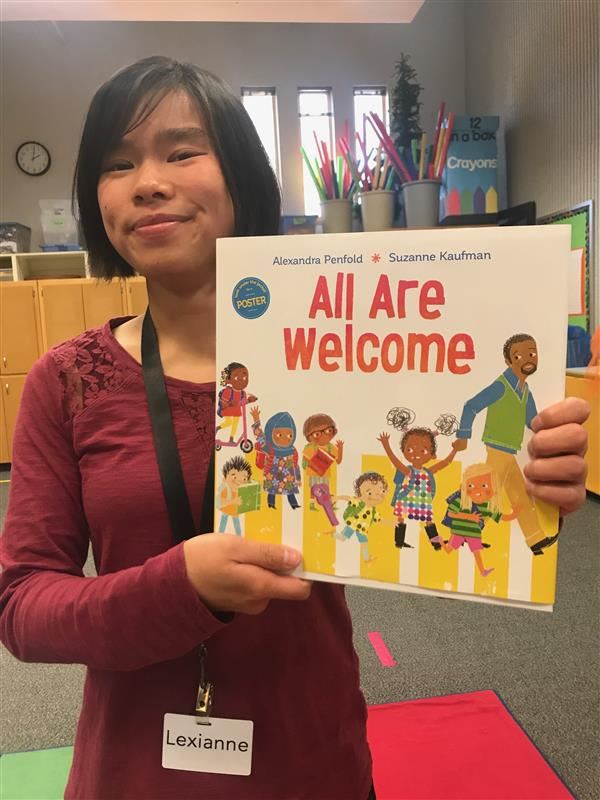 Phone:
Email:
Degrees and Certifications:
Lexi Vine

I'm thankful for the opportunity to have taught Rattlesnake students this fall! It was a wonderful adventure to experience music with everyone, and I hope the students had as much enjoyment as I did. I would also like to thank Ms. Gibson for helping become a better teacher. Although I'm off to work with band students at Big Sky High School, I would like to share some of my favorite activities from each grade.

Kindergarten

Hey Betty Martin - Students drew a card and moved according to the color while singing "Hey Betty Martin."

My Pony Macaroni - Students sang the song, "My Pony Macaroni," while one students galloped around the center, then they selected another student to be Macaroni.

First Grade

Willie Drum - Students sang about Willie Drum and chose instruments to represent his face and body.

Fang and Twang - Students sang about two friends, Fang and Twang, who are represented by the puppets Allegro and Froggy Do. Each student had a turn with the puppet and sang "hello" when the song prompted them to do so.

Second Grade

Button, You Must Wander - While singing the song, one student was selected to hide a button, and another was chosen to find it. They rest of the students helped signal when the student was close to finding it by playing their instruments loudly when they were close, and quietly when they were far away.

Poor Little Kitty Cat - Students sang about a kitty cat lost in the cellar. Two students were selected: one to be blindfolded and search for the cat, the other to represent the cat by playing one of the glockenspiels around the room. The blindfolded student pointed in the direction where they heard sound.

Third Grade

Down to the Baker's Shop - Students sang "Down to the Baker's Shop," and decided how they should move around the room for each verse. Another day, students played the xylophones, metallophones, and glockenspiels while singing, and rotated through each instrument.

La Raspa - While listening to music, students performed a two-part dance with a partner: the bleking step, then a rotation with linked arms. Students listened for when the music changed to signal when they should switch to the next part of the dance.

Fourth Grade

F-A-C-E Plates - Students sang a song to remember the lines and spaces of a staff. Since the spaces spell FACE, students used paper plates and various materials to create faces.

He Came with the Couch - Students read and sang about a book where a family takes home a couch and discover a creature sitting on it. The critter always sits on the couch, so the family brings him and the couch wherever they go. Students re-enacted places visited by the family in the book, including the Grand Canyon, Washington D.C., the Seattle Space Needle, and the beach.

Fifth Grade

Our Old Sow - Students sang the song while playing a game where a farmer chases the sow. Students form several rows of fences by standing in lines and holding their arms out side to side. At the end of each phrase, students rotate so that their arms are held out front to back. This creates a new set of fences. Two students are chosen to be the farmer and sow, and they must navigate through the changing fences. The farmer tries to catch the sow by the time students have sung the song twice.