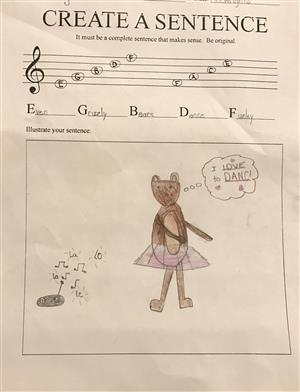 Phone:
Email:
Degrees and Certifications:
Renie Gibson

Hello! I'm excited to be at Rattlesnake again this year as your child's general music teacher.

With the help of my student teacher, Lexi Vine, I am FINALLY getting more information on my webpage. In addition to Music Skills Reports, you will be able to find information about concert dates and updates about what we are learning and practicing in music. Occasionally, I will include an audio file so that you and your child can sing or move to music we've learned in class.

If you have other ideas about what you'd like to see on my page, I'm just getting started. I'd love your input.

Email — rhgibson@mcps.k12.mt.us

Phone — 406.728.2400 ext. 4741

Degrees and Certification — Bachelor of Music Education: Certification K-12 Band/Orchestra/Choir

Master of Fine Arts: Integrated Arts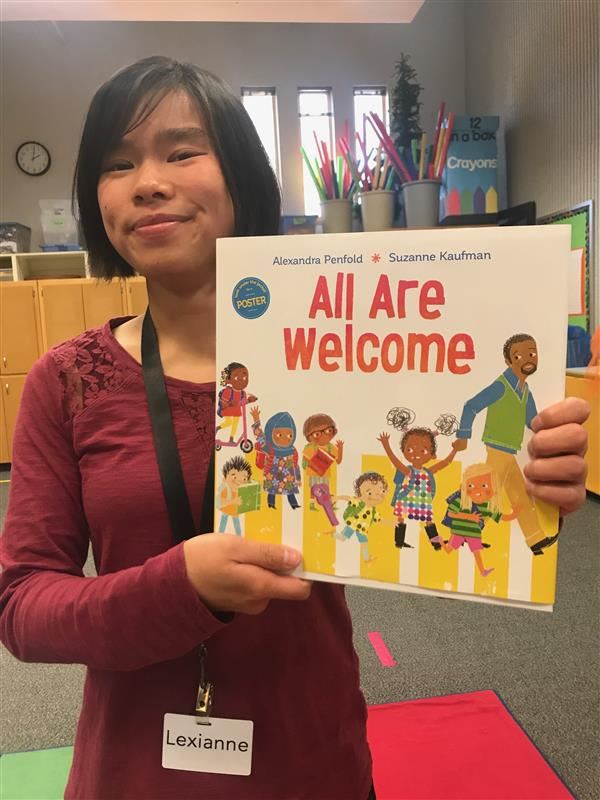 Phone:
Email:
Degrees and Certifications:
Lexi Vine

Hello! My name is Lexi Vine and I'll be student teaching with Ms. Gibson this fall. I'm excited to learn about being a teacher and spending time with students!

A little bit about me:

I grew up in Missoula and I currently attend University of Montana. Music has been important to me ever since I joined band in elementary school and played the trombone for the first time. When I'm not in class, I enjoy drawing, graphics design, and spending time with family.

I'm eager to make music with students and help them develop an appreciation for it!