Welcome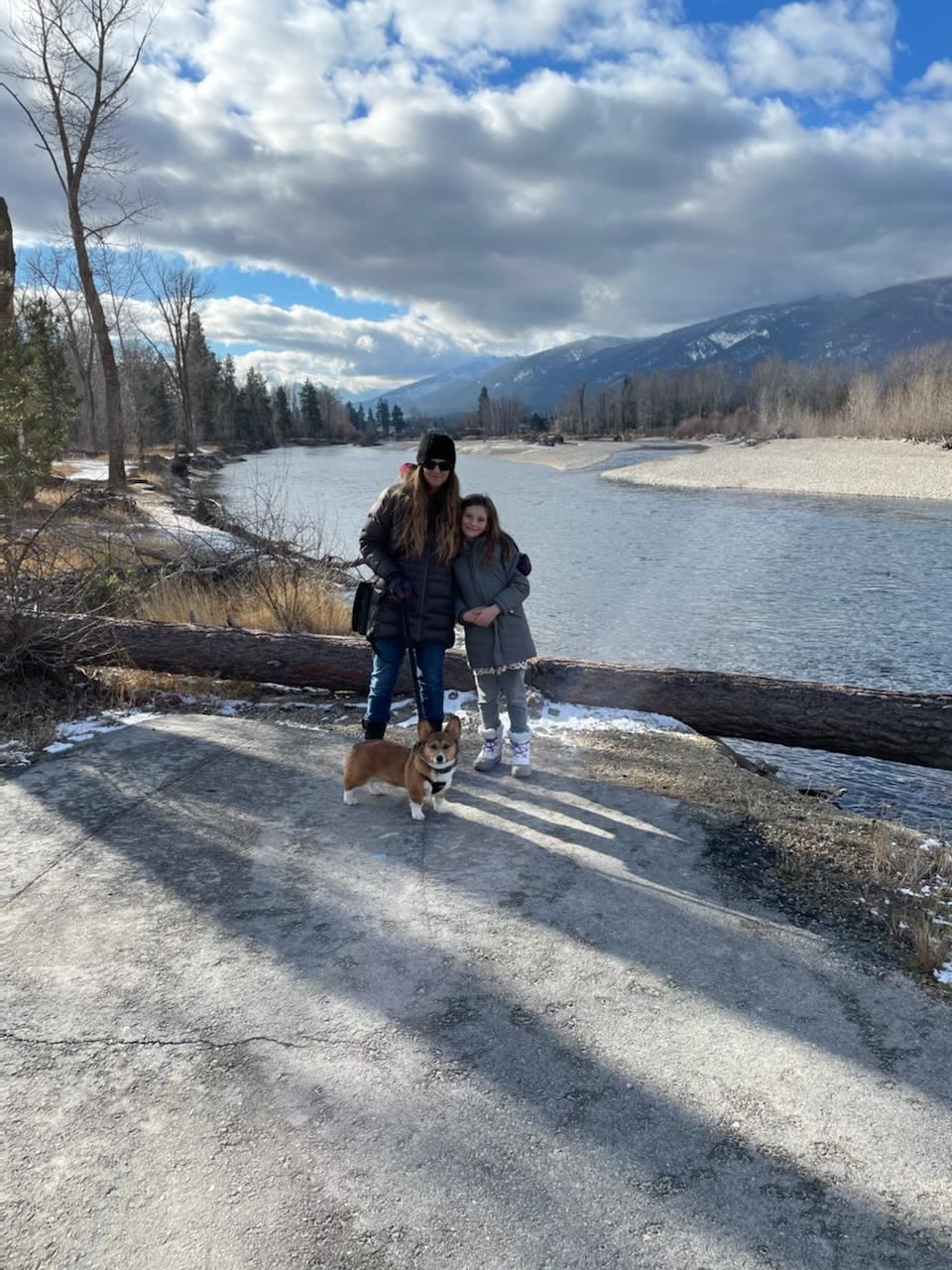 Phone: 406-728-2400 ext 2007
Email:
Degrees and Certifications:
Laura Reardon

* Note: The FIT Liaison for the Missoula County Public Schools District is Colleen Lehman. Visit the MCPS website for more information.

Hello, I am Laura Reardon, the FIT (Families in Transition) Coordinator at Meadow Hill Middle School.

The Families in Transition program is a district wide program that seeks to assist families with life's transitions, challenges and changes. FIT works as a bridge between families, the school and district staff to empower students to stay in and remain successful in school as lifelong learners.

The FIT coordinator provides resources and assistance with the following:

-McKinney-Vento Services for youth and families experiencing homelessness/lack of permanent shelter

-School and Community Services

-Housing and Employment- options and info

-Clothing, Food, and Toiletries

-Information, Referral and Paperwork Assistance

-Connections to Community Supports/Programs

-Crisis/Personal Support

-School Supplies

If you need assistance please call, email or fill out a Family Resource Request form and I will get back to you as soon as possible.