Google Classroom Codes

2nd: vad3big

3rd: u5qchrh

4th: trekdxy

5th: avsdaor

6th: xne2nkl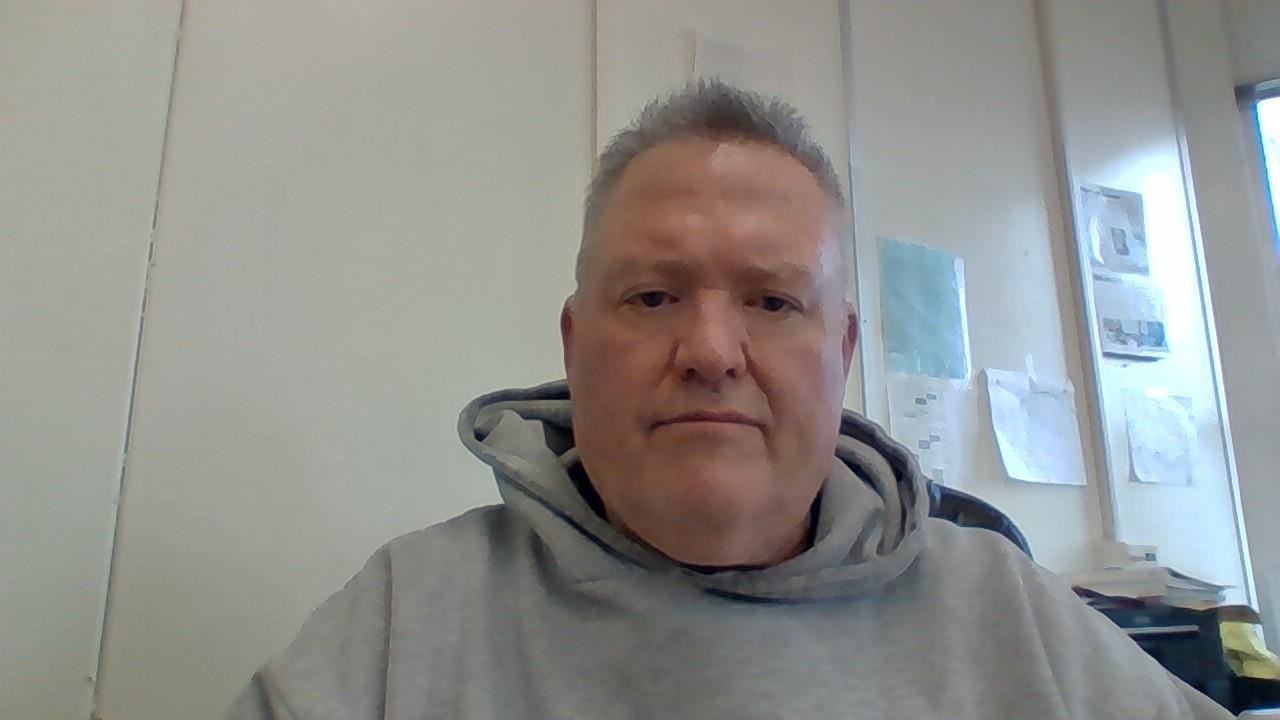 Phone: 728-2400 Extension 2087
Email:
Degrees and Certifications:
Mr.

Griffith

Welcome to the 2022-2023 school year. I am excited to announce that I will be teaching 6th grade this year, rather than 8th. This year will mark my 12th year of teaching here at Meadow Hill. I have thoroughly enjoyed my time at Meadow Hill over the past decade and have gotten to know many wonderful families. I look forward to continuing this tradition. I also feel that the staff at Meadow Hill is extremely dedicated, making sure we provide all students with the opportunity to develop a solid academic foundation.

I now use Google Classroom for the majority of my daily/weekly postings. Each student is expected to join their assigned class. Parents should also be able to see all postings within the Google Classroom. I try to post videos of class materials as often as time allows me to do so. These short videos are filled with examples of problems that we are currently working on in class. If a student is struggling with homework or is preparing for an upcoming assessment, this is by far the best place to start. If a student is absent, all materials will be found in Google Classroom with examples of how to complete the assignments. Yes, I do expect students to know what they missed before they return from any absences. I will also use Blackboard when contacting parents for any important upcoming information. Please pay close attention to Blackboard for this information will keep you abreast of what your child is doing in math.

Please know that I am extremely hard working and am completely dedicated to providing your student with a solid foundation for their future. I am more than willing to chat with email being the easiest way to contact me. My school email address is degriffith@mcpsmt.org. Again, if you ever feel the need to chat, do not hesitate. Let's hope this year is exciting and filled with many educational opportunities, Mr. Griffith.