Posted by Robin Nygren on 10/11/2019

No School October 17th and 18th. Please see the attached flyer to find where free meals are being served on those dates.
Family Fun Night with Animal Wonders: Thursday, October 24th, 6-7:30pm in the school gym. Look for information to go home with your student next week!
We Are Hiring!: We have job openings for a noon duty aid position (2.5 hours/day) and a para-educator position (4 hours/day). You can pick up an application for the noon duty position at the main office. The para-educator position must be applied for online.
Parent-Teacher Conferences will be November 13th and 14th. Look for a scheduling email in the coming weeks.
PTA Meeting: Tuesday, November 5th, 8:30-9am in the FCC. All are welcome!
Thank you to all that got your Beef Jerky orders in. The PTA anticipates getting the jerky distributed in mid to late October, and will be in touch will all of the kids (and their parents) that earned the limo ride in the next week or two!
Plan ahead! The PTA is hoping to have Fall School Spirit Gear online ordering in early November, with delivery in early December.
The Bike Rodeo is being postponed to April/May
Halloween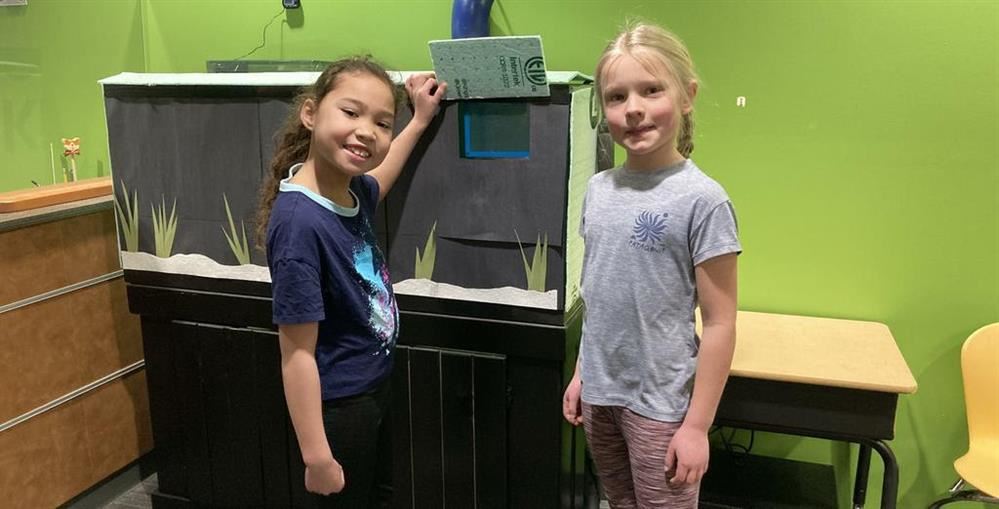 We look forward to having a fun day on Halloween! Here are our guidelines and expectations for that school day:
Costumes must conform to the Rattlesnake School Dress Code.
Costumes may not be demeaning to any ethnic group, race, religion, nationality, disabilities, gender, or individual (staff or student) at the school.
Costumes may not cause a disruption or distraction to the school program.
No weapons, toy weapons, or props replicating weapons (sorry no light sabers either!) are to be brought to school.
No costumes are allowed that would completely hide the identity of the student, i.e. Hazmat suit, gorilla suit, "Scream" character. Face paint shouldn't cover more than 50% of the face (again we want to know who you are).
No full face masks are permitted (they may not be worn OR carried)
Classroom Celebration Food Guidelines
This school year, our District is focusing on consistent approaches to student health through the foods that are served during classroom parties and school celebrations. Here are some healthy suggestions for those classes who are including food in their Halloween celebrations. Rattlesnake classes will not be serving refined sugar treats on Halloween. Please pay attention to and follow any food allergy guidelines for your student's classroom in order to keep all students safe.
fresh fruit (grapes, oranges, apples, & strawberries, etc)
fruit kabobs
yogurt parfaits
veggies & dip
cheese cubes & baked crackers
turkey rolls with cream cheese
chex mix (homemade with no nuts)
popcorn
finger sandwiches (no peanut butter)
After School Pick-Up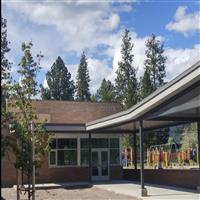 Please be on time to pick up your students. Grades K-3 are dismissed at 3pm (2pm on Thursdays). Grades 4-5 are dismissed at 3:30pm (2:30pm on Thursdays). We do not have staff to watch students between dismissal times.
Thank you!