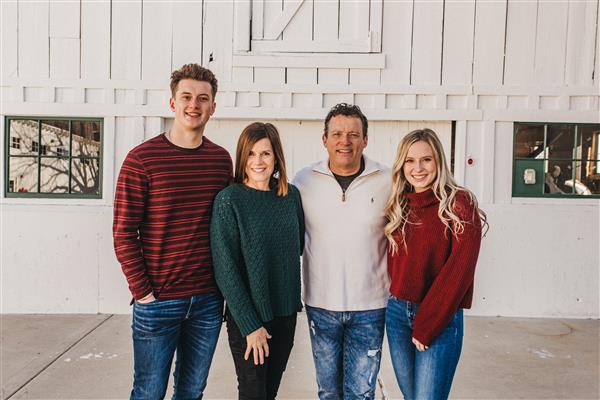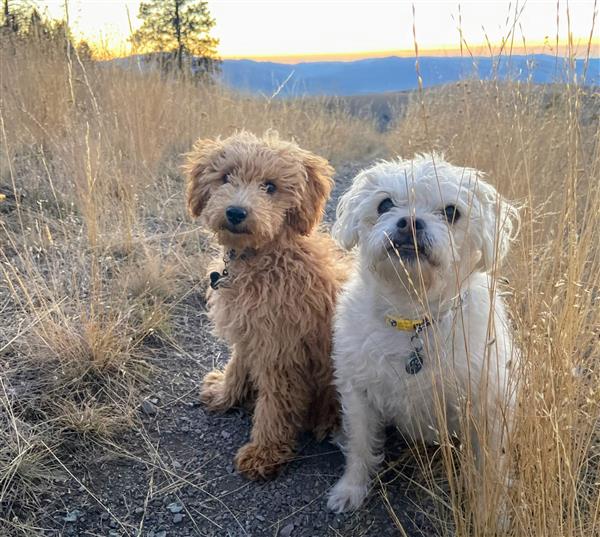 Missoulian: Born and raised in The Garden City

Graduate: Rattlesnake Elementary (How about that?), Hellgate High School, University of Montana - BA in Elementary Education, Lesley College – MA in Technology for Education

Teacher: Kindergarten, 3rd grade, and currently 2nd grade

Spouse: Married for 27 years to my wonderful husband, Brad Jarvis

Mother: I am the proud mother of Riley (age 22, studying Kinesiology at MSU) and Jace (age 19, studying Business Management and playing Lacrosse at UM).

Pet Parent: We have a sweet 11 year-old dog named Daisy and a wild puppy named Cooper.

Fan: I love teaching & learning, vacations & visits with family and friends, reading, writing, hiking, coffee, chocolate, and cheering on the Grizzlies.