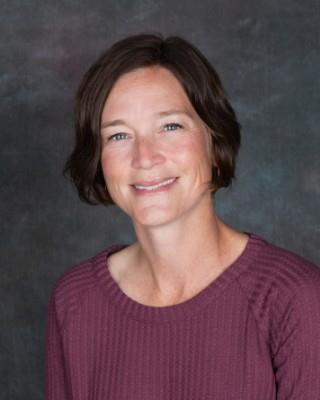 Phone: (406) 542-4010
Email:
Degrees and Certifications:
Julie Papp

I'm excited and honored to be entering my fourth year of teaching at Jeannette Rankin Elementary. I previously taught 3rd grade in Houston, Texas. I graduated from Montana State University (GO CATS!), and I'm currently pursuing my masters in Art Integration at the University of Montana.

My husband Kevin and I have been married for 18 years and have lived in Missoula the past 11. We have two daughters: Hailey is a 6th grader at C.S. Porter and Sydney is a 3rd grader at JRE. As a family we love being outdoors, playing boardgames, skiing, camping, and softball.

Daily Schedule:

8:25 School Begins

8:25-8:35 Morning Announcements/Pledge

8:35- 9:05 Band and Orchestra

9:05-10:00 Specials (Gym, Library, Music)

10:00-10:15 Recess

10:15-11:45 Math

11:45-12:30 Lunch/Recess

12:30-2:00 ELA (Daily 5) and Writing

2:00-2:15 Recess

2:15-2:45 W.I.N (what individuals need)

2:45-3:30 Unit Studies (Science and Social Studies)

3:30 Dismissal
Scholastic Book Orders

Class code: Q8MP6

Order books for your student and help our class earn free books.
Thursday Update 2/27

Posted by

Julie Papp

on

2/27/2020

Thursday Update 2/13

Posted by

Julie Papp

on

2/13/2020

Thursday Update 2/6

Posted by

Julie Papp

on

2/6/2020

Thursday Update 1/30

Posted by

Julie Papp

on

1/30/2020

Thursday Update 1/23

Posted by

Julie Papp

on

1/23/2020

Thursday Update 1/16

Posted by

Julie Papp

on

1/16/2020

January Calendar

Posted by

Julie Papp

on

1/7/2020