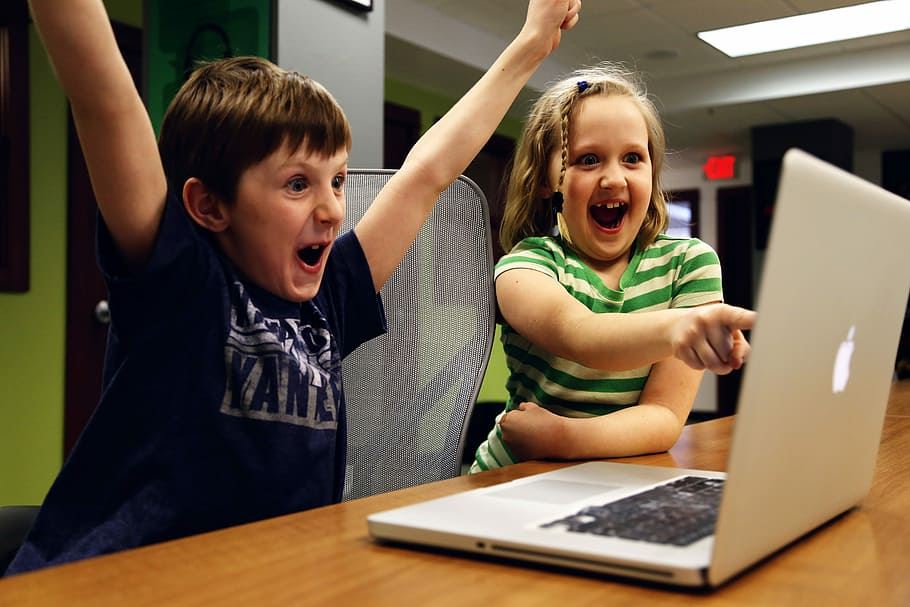 Technology and Student Use

To be considered a functional, literate and well-educated individual in modern society, it is imperative to develop media literacy. In our school district, the point of technology education is to prepare students to be morally responsible citizens, actively participating in creating the nation's technological future, rather than merely reacting to it as passive consumers. To that end, Missoula County Public Schools integrate technology into our curriculum in many ways.

In our classrooms and library, teachers and librarians engage their learners and enhance instruction by employing digital projection, interactive whiteboards, and voice amplification devices. Chief Charlo Elementary is also fortunate to have a wealth of devices for our students to use, including ipod touch units, ipads, laptops in mobile carts, Chromebooks, and desktop units.

Students use this equipment to access curriculum databases, online course-ware, create projects, and practice keyboarding skills.

Technology Use Forms

In order to use Missoula Country School equipment, students and parents must sign the MCPS Acceptable Use Agreement (also known as the Acceptable User Policy or "AUP"). This form serves as a promise to use our equipment responsibly. In addition, students in grades 3-4-5 are able to use Google Apps For Education (also known as "GAFE"). GAFE is an important suite of tools including word processing, slideshow, spreadsheet, drawing, and more. Please contact me if you have any questions regarding our technology use. Thanks!