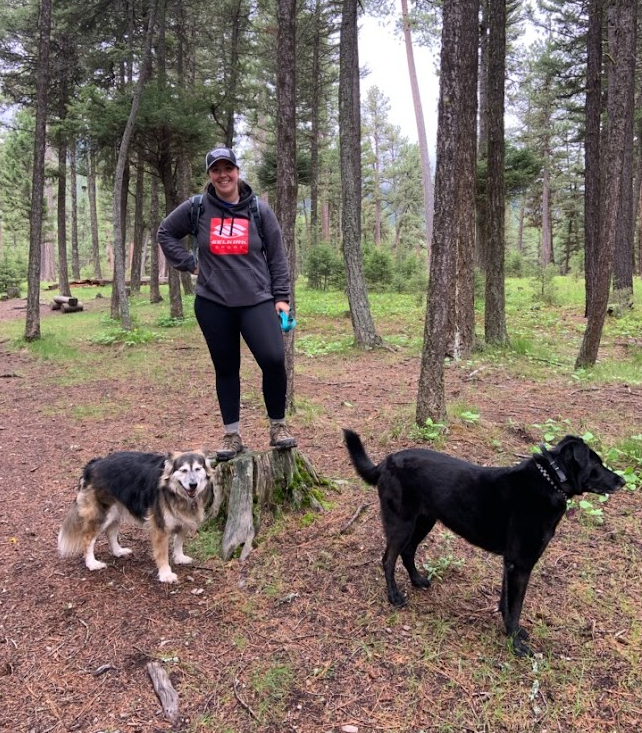 Hello!

My name is Rachel Gearheart and I am the school counselor this year at Chief Charlo! I'm so excited to be here and working with these amazing students. I've lived in Missoula for the majority of my life and I can't imagine living anywhere else. When I'm not at work, you can find me dominating a pickleball court, hiking, floating the river, or snowboarding. We are so fortunate to have so many amazing opportunities for exploration in the state.

For the 2022-2023 school year, I will be working Tuesday to Friday from 8am-4pm.

Feel free to send me an email or call: rgearheart@mcpsmt.org or call 406-728-2400 ext: 4976

Looking forward to an amazing school year!