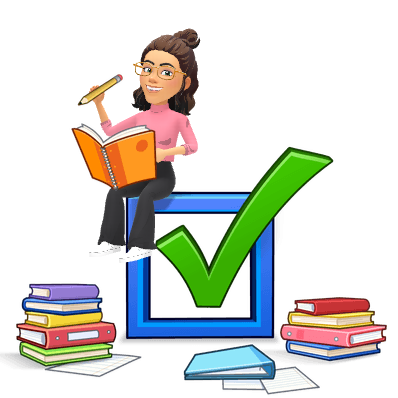 January

Upcoming Events

Week of the 10th: STAR Testing


January 17th: No School


Week of the 18th: I-Ready Diagnostic Progress Monitoring

Our Learning Focus

ELA: We can identify the main idea of a text using text evidence.

We can summarize a text.

MATH: We can understand decimal place value to the thousandths place and the relationship to fractions, including powers of 10.

Reminders

We are progress monitoring in both STAR and I-Ready this month.

Please make sure your student is getting enough sleep. 5th graders need about 10 hours of rest each night!