Kids Study Club is a "drop-in" hub in the Westside for youth to use a laptop for schoolwork, get a free snack and meal, and hang (at a distance) near other young people and caring adult mentors. And if a young person just wants to hang out and draw or read – that's okay, too! Visit www.nmcdc.org/

Lowell Afterschool is for when your child is IN school. Outdoor and indoor activities are mixed with remote learning, snack is provided. Tuesday-Friday 2:00-5:30 P.M.

Lowell Remote Learning Hub is for Tuesdays and Thursdays from 8am-1pm for when your child is OUT of school. Supportive remote learning time coupled with a swim lesson at Currents Aquatic Center. Drop off and Pick up are at Lowell school.

All programs are staffed by Parks and Recreation Youth Facilitators with backgrounds in education.

Sign Up using this form.

This FREE program is run through a partnership with MCPS and the City of Missoula Parks and Recreation and is offered to student's and families enrolled at Lowell School to provide out of school time programming and care.

Students will be in the same pod they are in during school. The program will be staffed by Parks and Recreation trained Youth Facilitators with support from Lowell School employees.

Sign up using this form.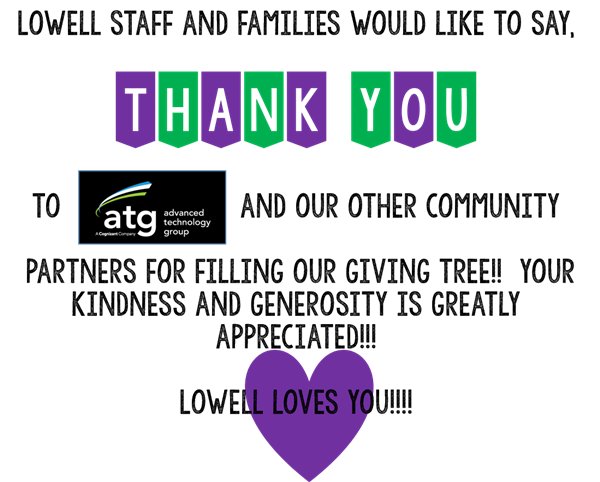 Important Meal Information

As of Wednesday, September 9, 2020 all MCPS meals will be provided free of charge to all students. These meals are also available to all youth in the community under 18 years of age. Meals will be free through the end of the school year!

For more information including meal pick up locations and times, please visit the Meal Information webpage.
The Lowell community is working hard to fundraise for a new playground. Please visit the Project Westside Park website to learn all about it.
Contact Info
Lowell School, Established 1909

Lowell Leaders....Start Here, Achieve Everywhere!!!

Lowell Elementary School, 1215 Phillips Street,

Missoula

, MT 59802

Secretary: Gayla Leibenguth
Announcements
ESSA State Report Cards

The Office of Public Instruction released the 2017-18 school year report cards on Monday, April 22, 2019. The federal Every Student Succeeds Act (ESSA) requires state, district, and school-level data to be displayed on report cards in a concise, understandable, and accessible manner for families and communities. The state, district, and local report cards will be available along with additional information on the OPI's new report card webpage. This data is already publicly available on the state's GEMS Data warehouse. It is now being conveyed in an easier format for the public to understand.