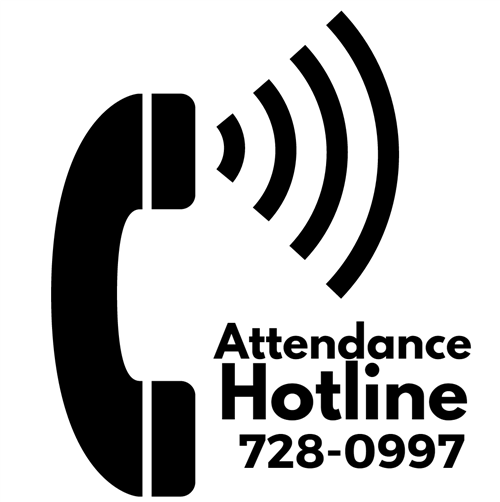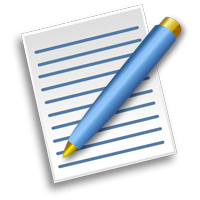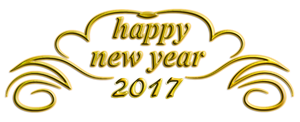 Wednesday, January 18th

Period 3

7:50 a.m. - 9:50 a.m.

Break

9:50 a.m. - 10:00 a.m.

Period 4

10:05 a.m. - 12:05 p.m.

Lunch
12:05 p.m. - 12:55 p.m.

Period 5

1:00 p.m. - 3:00 p.m.

Thursday, January 19th

Period 6

7:50 a.m. - 9:50 a.m.

Break
9:50 a.m. - 10:00 a.m.

Period 7

10:05 a.m. - 12:05 p.m.

Friday, January 20th

Period 1

7:50 a.m. - 9:50 a.m.

Break
9:50 a.m. - 10:00 a.m.

Period 2

10:05 a.m. - 12:05 p.m.

---
Our team at Sentinel High School just won Best in State in the Verizon Innovative Learning app challenge! That means our app concept is the best among all the high school entries in Montana. We won $5,000 and tablets for every team member! And it gets better—we are in the running for the app challenge Fan Favorite award. To win, our concept needs to get the most votes. Help us win by texting CLASSASST to 22333 by February 14! To see where we are at, check this out: Sentinel High School Classroom Assistant.
---
Since head lice is not uncommon in school age children, the district wants to remind parents of resources and the school procedures which are located on the district website > student services > health services > head lice. You may also contact the family resource centers or the school nurse for written information or resources.
Remember that:
· People usually don't have symptoms of having head lice for several weeks after becoming infested. A common symptom is itching which is also common with dandruff and dry skin.
· People get head lice from other infested people mostly when they have head to head contact as head lice do not fly, swim or jump.
· It's easier to treat head lice when found "early" so checking hair for head lice at home is important for any symptoms or even periodically.

---
Thank you to all our wonderfully generous Sentinel staff, parents and students for helping Sentinel families each holiday season. We have been overwhelmed by your kindness and support this year. Our Family Resource Center is on track to provide holiday assistance to 73 Sentinel families and counting! Thank you, Sentinel Community, for all you do! Have a safe and lovely holiday season!
---
Thank you Missoula for affirming the new location for Cold Springs Elementary School. We are excited to work with the staff, students, parents and the community and our partners at A&E Architects to design the new school.
---