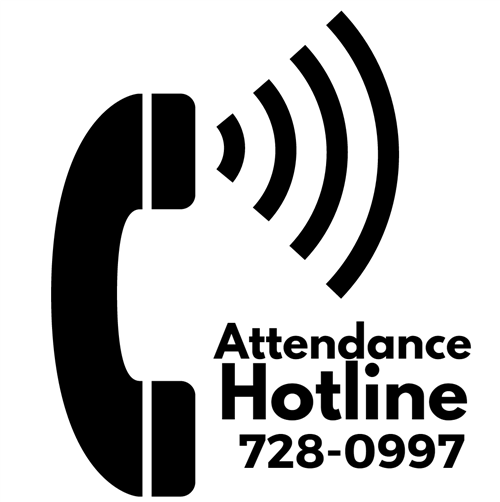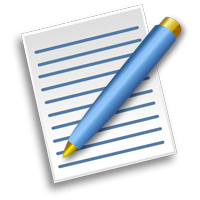 ---
Holiday Help for Sentinel Families
: Each holiday season, the Sentinel community collects donations to assist Sentinel students and families in need. We use the funds to send home gift cards for food assistance at local grocery stores.
If you would like to contribute to our holiday giving fund, please make donations out to the "Sentinel Holiday Fund" and give them to Paula Seaholm in the front office by December 19th. Thank you for all you do for our Sentinel community!
---
Thank you Missoula for affirming the new location for Cold Springs Elementary School. We are excited to work with the staff, students, parents and the community and our partners at A&E Architects to design the new school.
---