MCPS Elementary (K-8) Operations Levy - Thank You
"I am grateful for the continued support of the Missoula voters. This is truly an investment in our children, our community and our future." – Superintendent Mark Thane
MCPS Mobile App available in Google Play Store and App Store
MCPS now offers a mobile app to help you check in easier. The app is FREE and available now in the Google Play Store and the App Store.

James Fields: New Teacher Profile
by: Mattie Steinberg | Lance Features Editor
Photo by: Ella Steinberg | Hellgate Lance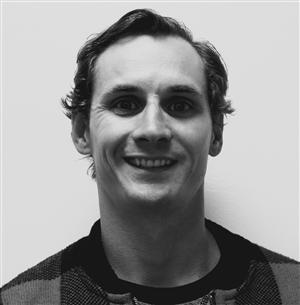 James Fields is among many of the new teachers at Hellgate this year. He teaches a few different math classes in room 118. He previously worked at Acuity Design, an engineering consulting firm, where he was co-owner and principle
design engineer. He has been teaching for seven years and also has eight years of engineering experience under this belt. So far he has noticed and enjoyed the fact that Hellgate has great staff and students and loves the location. Outside of school he loves anything outdoorsy: mountain biking, skiing, fishing and backpacking are among his favorites. This summer he even took his four-year-old son on an overnight backpacking trip! We are excited to welcome Fields to our school and see the great things he does here
Announcements
Hellgate High School Credit Recovery
Hellgate High School is now accepting registrations for summer credit recovery classes for only Hellgate High School students. Click here for details and registration.

Hellgate Visitor Policy
All parents/visitors and guest speakers must check in at the main office to receive a visitor's pass. You must have an appt. to see a teacher and we will call that teacher before you leave the office to confirm the appt. There will be NO exceptions to this rule.