Ashley Gaumer: New Teacher Profile
by: Mattie Steinberg | Lance Features Editor
Photo by: Ella Steinberg | Hellgate Lance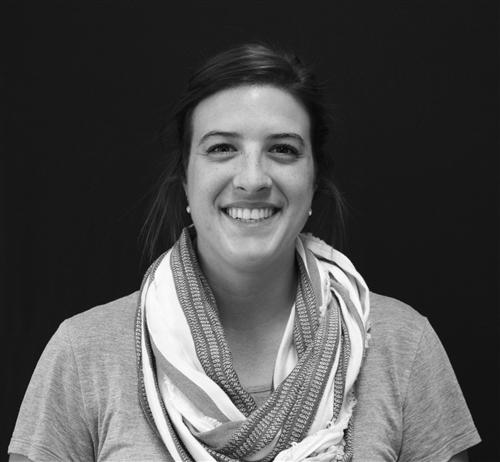 The beginning of the 2016 school year marks Ashley Gaumer's first year teaching at Hellgate. She landed the position of teaching English to our Juniors and Seniors after teaching high school English in Arlee, Montana, for the past few years. This summer, Gaumer enjoyed going on a high school retreat, where she spent time on the lake, sitting around the capfire and "really enjoying getting to know the students." Outside of the retreat, Gaumer spent her summer doing many of the things she loves; hiking swimming, reading and getting out into the Missoula community. As a graduate of Hellgate in 2009, Gaumer appreciates the energy of our school and loves how welcoming everyone has been as she settles in to her new classroom and daily routine. Gaumer seems to be very optimistic about the rest of the school year and Hellgate is lucky to welcome her onto its staff!
Announcements
Hellgate Visitor Policy
All parents/visitors and guest speakers must check in at the main office to receive a visitor's pass. You must have an appt. to see a teacher and we will call that teacher before you leave the office to confirm the appt. There will be NO exceptions to this rule.