MCPS Elementary District (K-8) Operations Levy

Missoula County Public Schools will have an elementary (K-8) operations levy on the May 2, 2017 school elections ballot. Ballots will be mailed to voters in mid-April and must be returned by 8 p.m. on Tuesday, May 2. Ballots can be returned by mail or dropped off at the Missoula County Elections Office or Missoula County Fairgrounds:

What does an operations levy support?

Instructional programs and materials

Extra-curricular programs

Employee salaries and benefits

Maintaining and operating school facilities - including utilities

For levy details and to learn more, click here.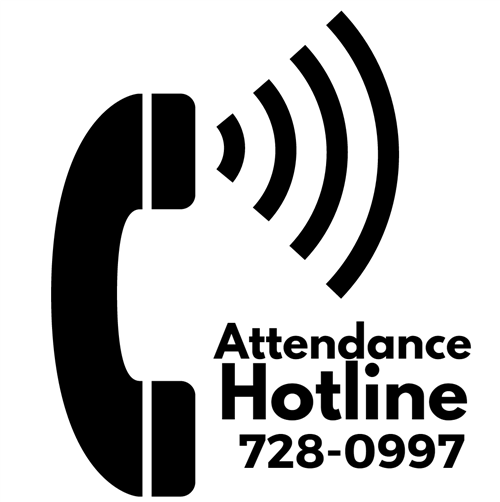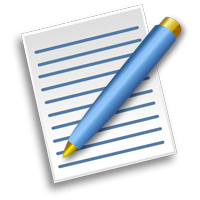 No School ~ Monday, April 24th
Professional Development for Teachers
---
MCPS Mobile App Available
Download the official, free Missoula County Public Schools app today for access to your school's news, calendars, push notifications, and much more!
---
MEF Creative Classroom Grants & Elementary Educator of the Year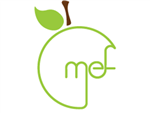 The Missoula Education Foundation (MEF) is now accepting grant applications for the MEF 2017-2018 Creative Classroom Grants. In addition, MEF is accepting nominations for the Elementary Educator of the Year. The application and nomination deadlines are both April 28, 2017.
Click here
for details.