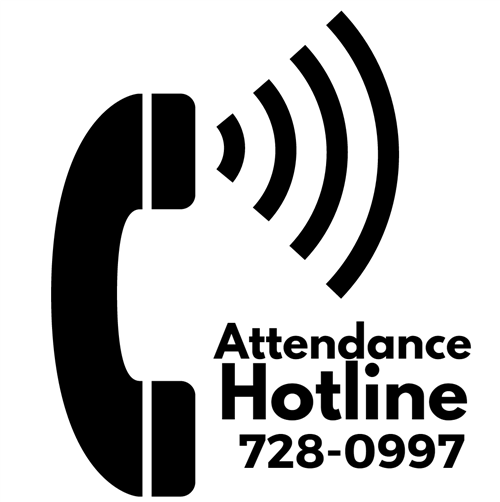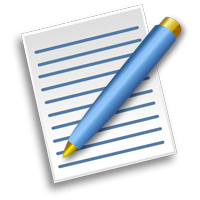 No School
Thursday, October 20th and Friday, October 21st ~ Teacher's Professional Development Days
---
8:00 p.m. - 11:30 p.m.
Sentinel's Auxiliary Gym
$10/person

---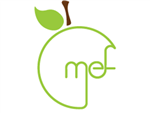 MEF Accepting Nominations
The Missoula Education Foundation (MEF) is now accepting nominations for the MCPS High School Educator of the Year. Nominations may be submitted by students, parents and fellow staff members. The deadline for nominations is 4 p.m. on Friday, November 4. The MEF Student Board will review the nominations and make their selection in November. Click
here for more information.