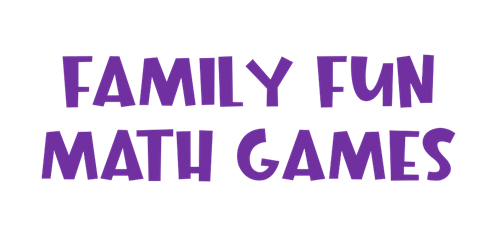 Kids Study Club is a "drop-in" hub in the Westside for youth to use a laptop for schoolwork, get a free snack and meal, and hang (at a distance) near other young people and caring adult mentors. And if a young person just wants to hang out and draw or read – that's okay, too! Visit www.nmcdc.org/

Lowell Afterschool is for when your child is IN school. Outdoor and indoor activities are mixed with remote learning, snack is provided. Tuesday-Friday 2:00-5:30 P.M.

Lowell Remote Learning Hub is for Tuesdays and Thursdays from 8am-1pm for when your child is OUT of school. Supportive remote learning time coupled with a swim lesson at Currents Aquatic Center. Drop off and Pick up are at Lowell school.

All programs are staffed by Parks and Recreation Youth Facilitators with backgrounds in education.
Sign Up using this form.

This FREE program is run through a partnership with MCPS and the City of Missoula Parks and Recreation and is offered to student's and families enrolled at Lowell School to provide out of school time programming and care.

Students will be in the same pod they are in during school. The program will be staffed by Parks and Recreation trained Youth Facilitators with support from Lowell School employees.
Sign up using this form.