What we're learning in April
Posted by Sara Ibis on 4/1/2022 1:00:00 PM
Here's what we're doing in April!
Math
Fractions
Measurement

Using measurement tools
Using line plots to plot measurement data
Telling time using analog clocks
Telling how much time has passed
Measuring Volume and Mass
Assessments: Periodic quizzes - regular lesson assessments on hold until after SBAC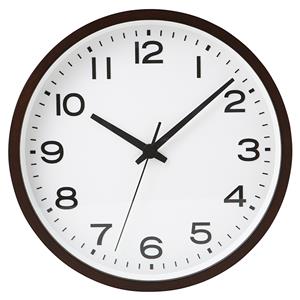 English Language Arts
Reading: Informational Texts about weather and goverment

Using text evidence to answer questions

Determining main idea and key details

Describing science concepts in informational texts

Reading: Literature

Determining main idea and key details

Determining themes

Writing: Opinion

Writing: Poetry
Assessments: None planned until after SBAC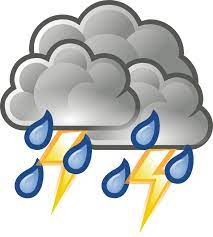 Science
Weather and Climate

Weather instruments
Severe Weather
Assessments: None planned
Social Studies
---
Upcoming Events:
Every Thursday: Naturalist Thursday - Please help your child dress for success
April 11 and 18: Guest art instructors from the University of Montana
April 18-22: I Love Reading Week (more info coming soon)
April 26 and 27: SBAC Testing (more info coming soon)
---
Nuts and Bolts:
Outdoor lunch: As the weather warms up, we'll be eating lunch outside. Please remind your student to bring a warm layer to school every day.
SBAC Testing: Standardized testing begins in 3rd grade. Beginning the last week of April, 3rd grade wil be taking the SBAC. This is an important test for measuring progress, especially after the last few years of interrupted school. I will send more information soon, but in the meantime, our class has been talking about minimizing screen time at home, getting lots of fresh air, and getting lots of rest. Thanks for your help preparing your student!