What we're learning in April
Posted by Sara Ibis on 3/29/2021 3:00:00 PM
Here's what we're doing in April!
Math
Area

Using square units and multiplication to find the area of a rectangle

Adding together compound shapes to find area

Scaled Graphs

Reading and interpreting picture and bar graphs

Creating scaled graphs

Fractions

Understand what a fraction is

Understand fractions on a number line
Assessments: Lesson 15 quiz (week of March 29); Lesson 16 quiz (week of April 5); Lesson 19 quiz (week of April 12); Lesson 20 quiz (week of April 26)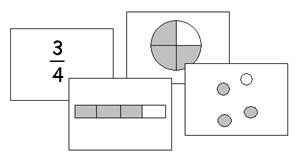 English Language Arts
Reading/Social Studies Integrated Unit: Becoming an Active Citizen

Explain how characters' actions affect the sequence of events in a story

Determine main idea

Identify structures of government

Determine actions of an engaged citizen

Writing: Opinion Writing

Determine purpose and structures of opinion writing

Writing: Poetry

Determine features of free verse poetry
Assessments: Final severe weather informational essay (due week of April 5); Final opinion essay (due week of April 26)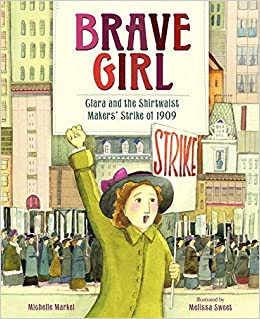 Science
Force and Motion

Observe, investigate and measure the forces on an object
Assessments: None planned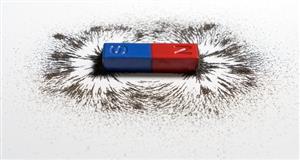 Upcoming Events:
April 6: Picture Day
April 19: Remote Learning Day (4 day school week)
April 27-28: SBAC ELA test
May 4-5: SBAC Math test
What is SBAC testing?
SBAC stands for Smarter Balanced Assessment Consortium. The SBAC is a computer-based, standardized test in math and ELA given to students every year starting in the 3rd grade. The assessment tests each student on grade level skills and competencies. Parents receive results in mid-summer. Look for more information in coming weeks.