Dance and Art class, Apples, Halloween and Day of the Dead
Last week was a fun, jam-packed week. Enjoy the images below that capture some of the adventures we had!
Here the kiddos in the Blue Class are crunching down on apples at 2pm (Crunch Time!) on National Food Day.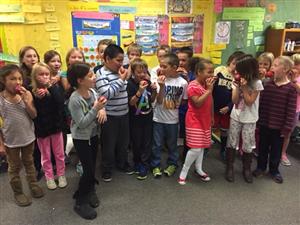 Every Monday the kids in both dance classes spend an hour learning dance terms, practicing different movements, and choreographing and presenting their own group dances. This week they did dances representing how water molecules behave in frozen, liquid, and gas form.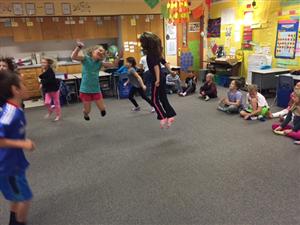 This month in art with Mrs. Swanson, the kids are making gorgeous rooster pictures with oil pastels.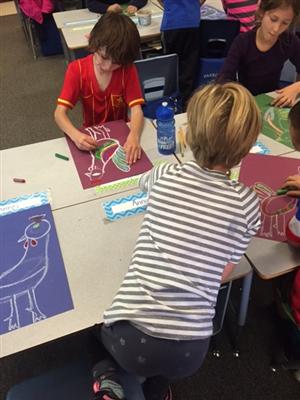 In Room 170 during our second grade Halloween rotations, the kids made Day of the Dead models and masks. Note special guest Frida Kahlo (aka Maestra Corona, our U of M teacher candidate!)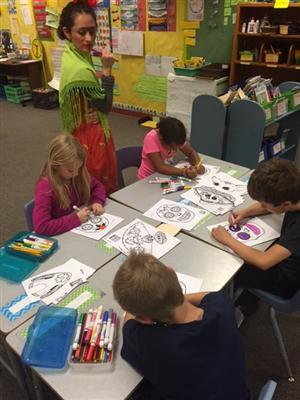 The Green Class did their Day of the Dead art projects in full costume!!!