Day of the Dead Arts and Crafts at the U
We had a wonderful afternoon with Jennifer Coombe and the Arts Education students at the University, and the kids made some amazing Day of the Dead projects. Many thanks to the parents who came along as chaperones and to those who offered to join us. The kids had a blast!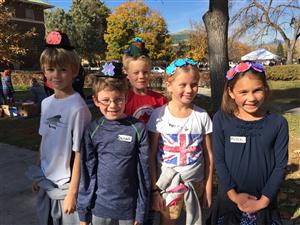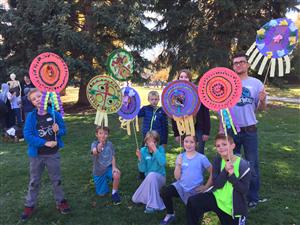 We started reading groups in Spanish this week, and the kids did a beautiful job! If you speak Spanish and would like to volunteer to work with the kids during reading groups, we'd love your help, so please reach out to me.