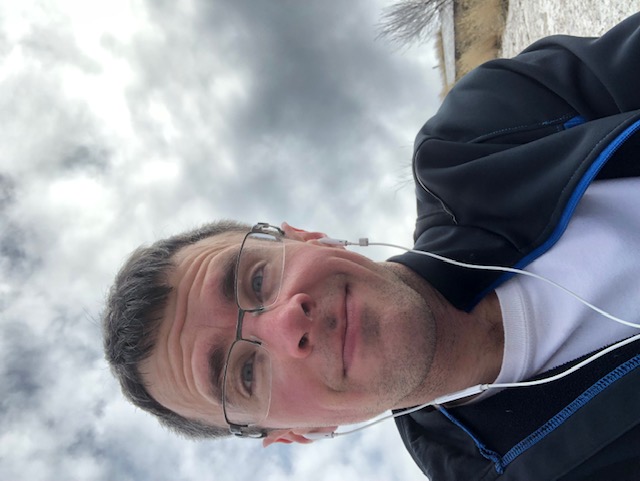 About Me:

I received my Master's Degree in Elementary Education at the University of Montana. I have lived in Missoula for 10 years, and this is my second year teaching in this wonderful community. I excited to share my love of reading, learning, and outdoor exploration with Franklin Students.

Flagship Mission Statement:

Flagship is a community-school partnership that enhances the social, academic, cultural and physical achievement of Missoula's youth by creating opportunities that help them to succeed and grow to become healthy and productive adults.

Flagship Enrollment & Program Dates:

Flagship is free for all Franklin Elementary families!

A program registration brochure will be sent home with every Franklin Elementary student during the week of February 6th. This brochure includes all of the spring 2023 program offerings as well as a registration form. Please complete this form and send it back to school with your student. Flagship programs will begin on February 21st and run through May 5th.