My name is Andria Donovan. This will be my third year teaching and my second year at Rattlesnake Elementary. In 2018 I graduated with a bachelor's degree in elementary education from the University of Montana. During my college career, I was a student teacher and substitute teacher at Rattlesnake. Following graduation, I taught 4th grade in Crescent City, California. Last year, I was the permanent building substitute and reading specialist at Rattlesnake. I will be teaching 5th grade this year, and I am so grateful and excited to be a part of Rattlesnake Elementary School.

I am a huge advocate for student-centered learning, growth mindset, and incorporating music into my classroom. I hope that by building a classroom community around the joy of music and having a growth mindset, students will feel welcome and successful in my classroom. I believe in strong communication with students, parents, and families.

During my free time, I love to be outdoors! I enjoy camping, hiking, biking, swimming, rafting, boating, and spending time with my family. Other times, I love to read, watch movies, play guitar and ukulele, and do lots of arts and crafts. I am very open to hear suggestions, concerns, and celebrations so please feel free to reach out. I look forward to meeting and working with you all this year!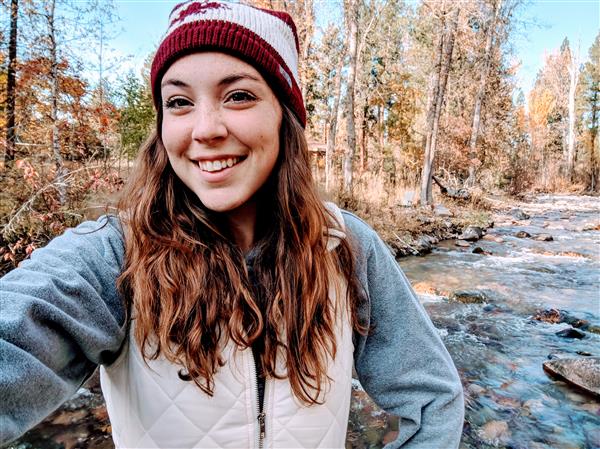 Email: adonovan@mcpsmt.org

Phone: (406) 542-4050 ext. 4712

Note: Send in child's take home folder