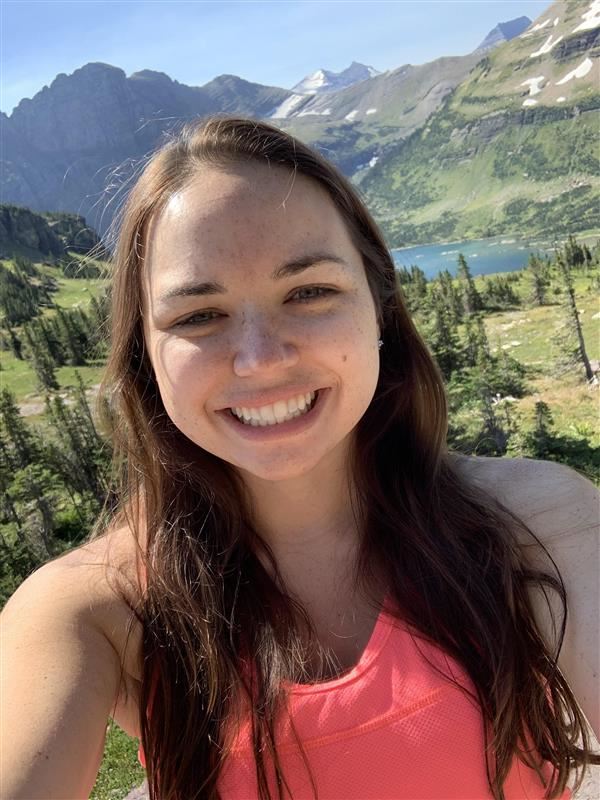 Mrs. Sarah Masarik (Olson)

---

Hello! My name is Sarah Masarik and I am one of the school counselors at Meadow Hill Middle School. I was born and raised in Miami until moving to Montana in 2014. I have a Bachelor's in Psychology from Florida State—Go Noles!—and a Master's in Counselor Education from the University of Montana. I am also a licensed mental health therapist (LCPC). I spent the last three years working as a CSCT therapist in Helena and I'm excited to be back in Missoula! When I'm not working, I enjoy hiking with my dog, Buzz Lightyear, and reading a good book. This is my first year as a school counselor and I look forward to getting to know all of you!

I am the school counselor for all of 8th grade and the following 6th grade homeroom classes: Mrs. Beck, Ms. Pernell, and Mrs. Struna.