Welome to Mrs. Hossack's page for Media Literacy.

This class will help you become confident digital citizens and give you tools for successfully navigating all of the information at your fingertips. In addition, you will learn research skills to take you through your educational career.

You can contact me by email at jkhossack@mcpsmt.org

Schedule:

White Day: 1:00-2:30 7th Grade Media Lit

Green Day: 1:00-2:30 6th Grade Media Lit

Office Hours: 2:30-4:00 Every day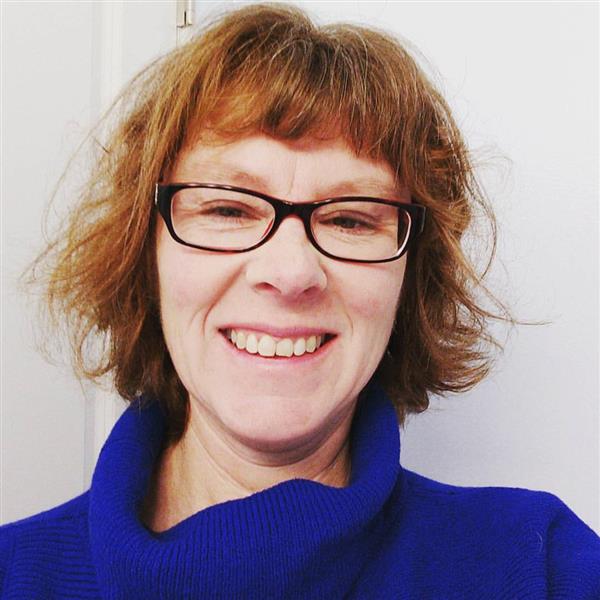 Librarianship is my foremost passion. I love finding that "just right" book for my students and empowering them to take control of their education through research skills and instilling a love for learning. I hold a M.A.T. in Elementary Education, a Library Science endorsement and a Dance Education endorsement. I am in my 19th year in education and my 25th year working in the library field. I worked for 6 years as the University of Montana's Mansfield Library in cataloging and acquisitions. I currently serve as the state representative to the Content Management Committee of the Montana Shared Catalog, representing all school districts in Montana using the Shared Catalog. I am excited to join the MOA staff as librarian.

In my spare time you can find me teaching Barre classes and the Missoula created dance fitness OULA at various locations around town. I also enjoy traveling with my family. We particularly enjoy visiting other countries. We have visited Mexico, Canada, Germany, Italy, Croatia, Bosnia, Slovenia and, most recently, China. My husband and I have a son (16), a dog and a cat.