Meet Ms. Wipp

Hi!

My name is Lene Wipplinger, and this is my second year teaching health and PE here at Rattlesnake Elementary. I graduated from the University of Montana with a Bachelor of Science in Health and Human Performance with a focus in Health Enhancement. I am so excited to be back and get all those kiddos moving in and outside the classroom!

I spent the summer moving to a new house with my partner, Ben, introducing my dog, Larch, to many amazing trails, and exploring all the mountain tops that surround Missoula. My favorite was Bond Creek! I love to spend most of my free time trail running, backpacking, and hiking. I have been challenging myself to try new things, so with that philosophy in mind, moutain biking has also been sprinkled into my outdoor adventures.

I am so excited to meet your kids, and to adapt my lessons to our new and ever changing environment so they still love movement now more than ever. I am here for you and your families, so feel free to reach out to me at any time!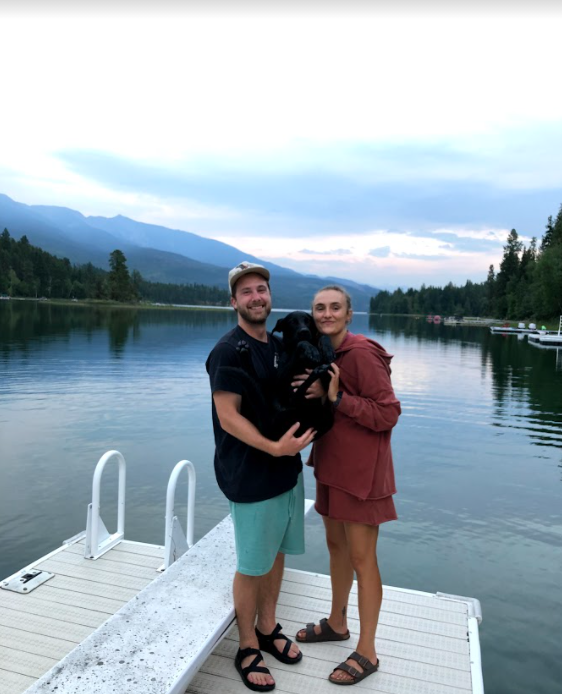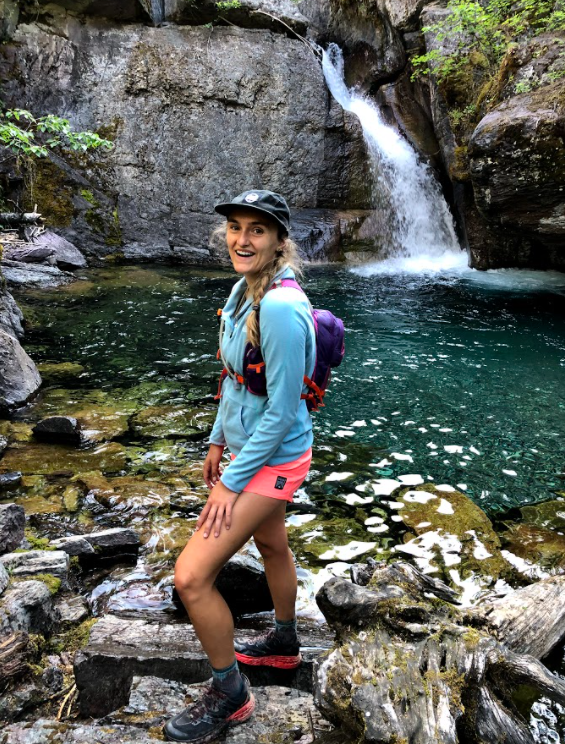 Certifications and Endorsments:

BS in Health and Human Performance, University of Montana

K-12 Health Enhancement Education Endorsment

Email: ewipplinger@mcpsmt.org

Phone: (406) 728-2400 ext. 4735