Welcome to Ms. Fischer's 1st Grade Class!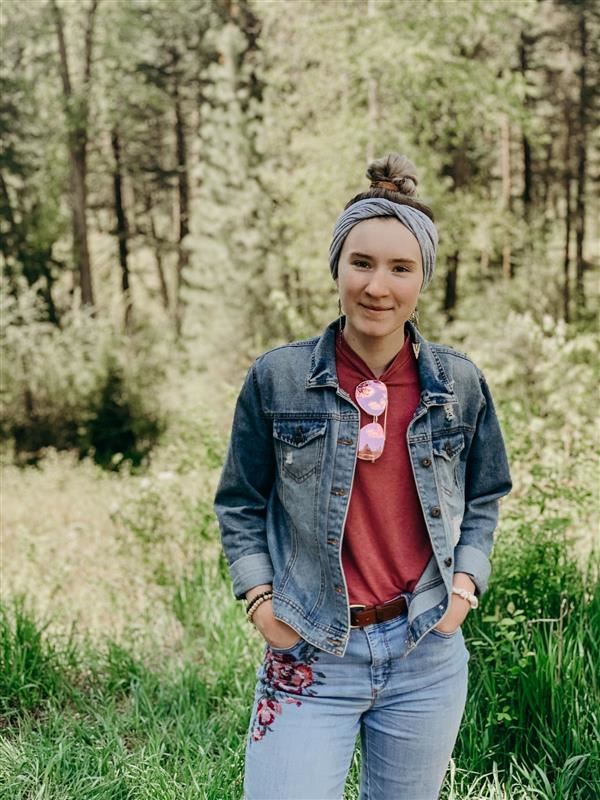 Meet Your Teacher

Hello! I am Ms. Fischer, your first grade teacher!

A little about me; I was born in Bozeman, Montana but I will forever be a Griz fan! I grauated with my bachelors degree from the Univeristy of Providence. I have had the pleasure of teaching at Chief Charlo, Lewis and Clark, and now Franklin! You may recognize me from last year where I taught 5th grade with my co-teacher Mrs. Johnson. I am so excited to get to know you and your family as we navigate this school year together. When I am not at school you'll find me at home with my two cats and new puppy, or out exploring the beautiful city of Missoula!

Courtney Fischer

(406) 542 - 4020 ext.