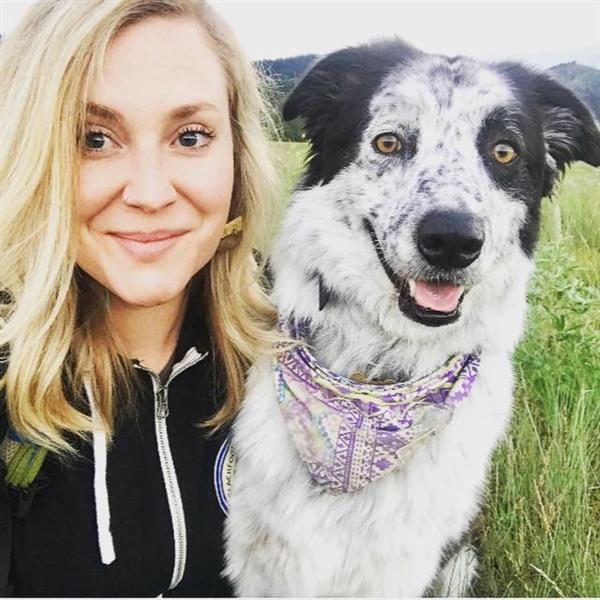 Phone:
Email:
Degrees and Certifications:
Ms.

Baerlocher

Hi there!

My name is Rae Baerlocher and this is my first year teaching 7th grade at Meadow Hill. I could not be more excited to be teaching Middle School! I love this age group and cannot wait to help guide them through this tricky part of life. It takes tremendous dedication to be a teacher, but the gratification of knowing that you have made a difference in someone's life is truly remarkable. Through my teaching experiences, I have gained insight into how imperative it is for all students, especially at-risk students, to instill a lifelong passion for learning.

I was raised in a multi-generational family of educators in the Missoula area and have always admired the tremendous dedication of teachers. I also recognize the rewarding aspect of the teaching profession in knowing you have made a difference in the lives of others. Throughout my teaching career, I hope to become a teacher that positively impacts students not only while in my classroom, but for the rest of their lives.

I recieved my Bachelors in Education at The University of Montana- Missoula with a minor in Literacy in 2012. While in college, I traveled to the Dominican Republic, participating in a full-immersion course focused on life in 3rd world countries and its impact on education. This last experience provided me the opportunity of interacting with students speaking a foreign language and understanding the role poverty plays in their ability to learn. Additionally, I recognized the importance of students becoming global citizens, which can be achieved through similar 21st Century Skills. I have gained insight into just how crucial it is for all students to have the ability to become higher level thinkers, who ask critical questions and solve problems. Without these essential skills, students' educational growth and their ability to meet Common Core standards are compromised.

I have also interacted with students while coaching various sports, comprised of multiple age groups. In 2012 I became a member of the Montana Officials Association and am a certified official for boys' and girls' middle and high school basketball. Through these experiences, I have collaborated with a diverse student population and have developed a deeper understanding of how to motivate children to succeed within and beyond the classroom setting.

This is my 3rd year teaching within MCPS, prior to teaching in the district I was a Behavioral Specailist with CSCT for 3 1/2 years at Franklin Elementary. I have taught various grade levels from 1st grade, 3rd-5th Special Education, and mainstream 5th grade. Through my experiences I have collaborated with a diversity of students requiring optimal communication skills. With these experiences I have worked to enhance my own practices to reflect integration and mindful sustainable practices in my classroom as well as my day to life. These practices have enhanced my teaching in creating mindful, active and globally conscious students.