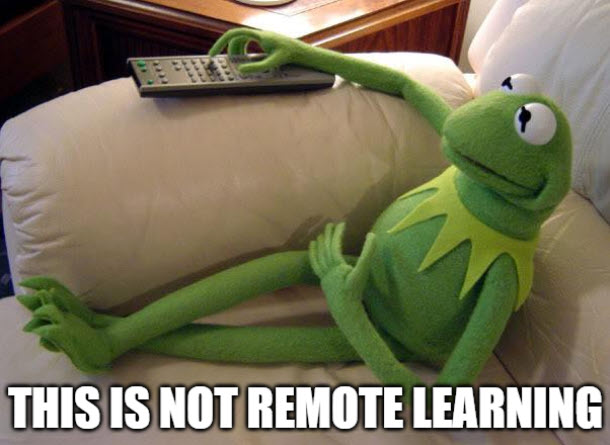 Join our Google Classroom!
Google Classroom is the tool I use to post the announcements, assignments, and resources. Parents, please have your student show you this page or email me to let me know you would like to have your own access. I would love to provide that to you. It is a great proactive approach to supporting your student.

The Patton/Varley/Stack weekly newsletter will be emailed to you every week. Please make sure your email is update on Q Student and Parent Portal. I will also upload those newsletters to the Google Classroom so can see all that we are learning!
Please look carefully to join the correct Google Classroom. I am only going to post codes for the current learning rotation so it doesn't get too confusing.

1st Period ELA---- A-K

Google Classroom Code: t2s4mqr

1st Period ELA---- L-Z

Google Classroom Code: aqrr3hz

---