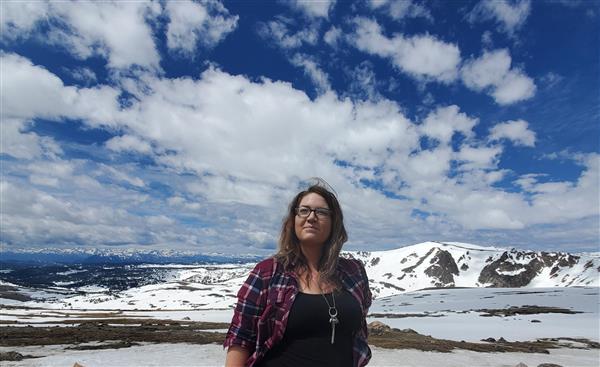 Dear Hawthorne Families, I hope everyone is staying safe and healthy. As you are aware, we as a district are currently implementing Remote Learning to ensure the wellbeing of our students and families. If you haven't already, please visist the MCPS Remote Learning webpage. There are links to activities that will help your student in maintaining skills taught and learned prior to spring break.

I am diligently working to setup my Google Classroom, which your student will be able to access via their Google Account. This virtual classroom will contain resources for your student to help maintain learned skills cartered specifically towards IEP goals and reinforce classroom skills. You and your student will login the same way they do at school using their same username and including @student.mcpsmt.org . After login, students will click on the "waffle" located on the top righthand side of the screen and click on "Google Classroom." Students will need a code to access the classroom, which will be emailed to them before the start of next week.

I miss all of my friends so much! See you soon.
I am so excited to be joining the Hawthorne team as the new K-2 Special Education Teacher this year. As a Montana native growing up in Billings, I attended MSU-Billings getting my Bachlors in Special and Elementary Education. Prior to moving to Missoula 4 years ago, I taught Special Education at Lockwood Middle School specializing in reading and written language.

Contact Info:

Email: jdeese@mcps.k12.mt.us

Phone: (406) 542-4025

Class Schedule: Use the tabs at the bottom of the spreadsheet to view scedules for Hawthorne Elementary.