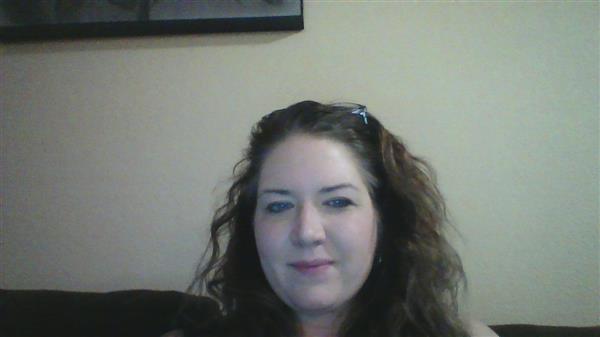 I am so excited to be joining the Hawthorne team as the new K-2 Special Education Teacher this year. As a Montana native growing up in Billings, I attended MSU-Billings getting my Bachlors in Special and Elementary Education. Prior to moving to Missoula 4 years ago, I taught Special Education at Lockwood Middle School specializing in reading and written language.

Contact Info:

Phone: (406) 542-4025

Class Schedule: Use the tabs at the bottom of the spreadsheet to view scedules for Hawthorne Elementary.