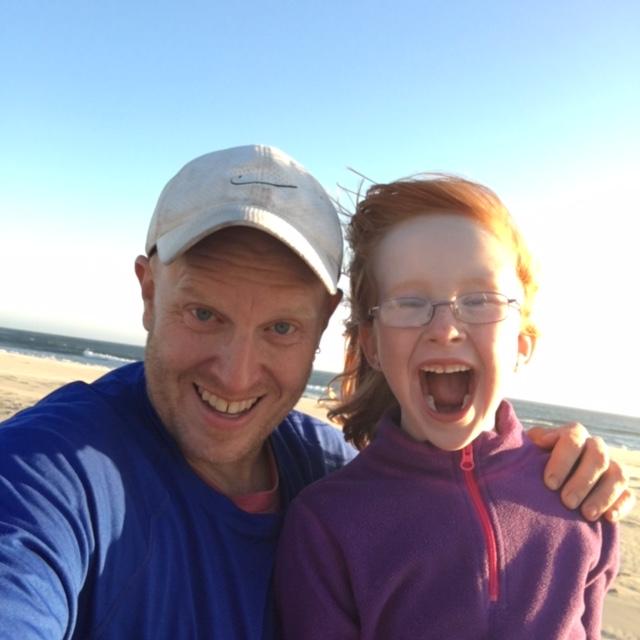 Brett Eells Special Education 2-5
Welcome to Lowell Elementary School. I work in the Special Education Department serving students from grades 2-5. My name is Brett Eells, this is my second year at Lowell. I have three paraprofessionals that will be joining me as part of a team of dedicated professionals. We are located in room 315 (the old band room).

You can reach me at 406-728-2400 extension 4403 or bpeells@mcpsmt.org.

We are excited to work with all of your amazing students, and look forward to a wonderful year!

Please refer to general education teacher staff web pages for remote learning links

Mrs. Kuntz - 5th Grade

Miss. Hewey - 4th Grade

Mrs. Robinson - 3rd Grade

Mrs. Owens - 2nd grade

I have also sent home some paper supplements to some students who will benefit from an alternative assignment.



SCHEDULE

School doors open at 8:15.

School begins at 8:30.

School ends at 2:10.

Parent drop off will be by door based on homeroom.

Parent pickups will be outside by doors based on homeroom.