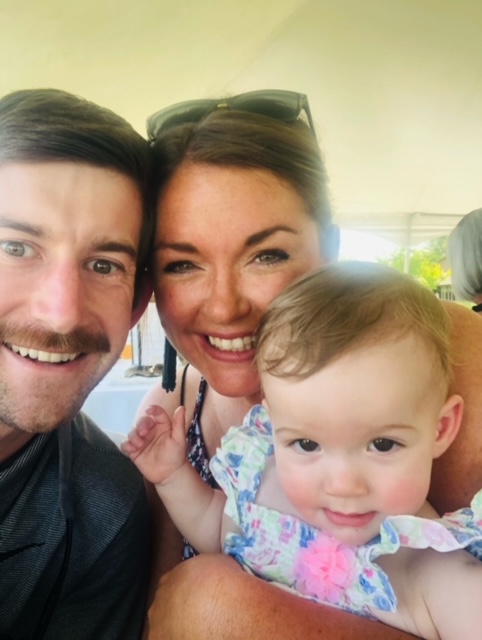 Kelley Donisthorpe, PhD, LCPC, NCC

Tuseday-Friday 8:00 am - 4:00 pm

(406) 728-2400 Ext. 4976

Hello and thank you for visiting my page! I am so excited to be starting my third year as the elementary counselor at Chief Charlo School! When I am not at school, you can find me hiking with my husband Logan, daughter Delaney, and our dog Franny. You also might catch me enjoying family time at one of my favorite places, Georgetown Lake.

As a school counselor, my job is to collaborate with students, teachers, parents, administrators and outside agencies to help support all students and help provide opportunities for students to be successful in and out of the classroom. I work on a multidisciplinary team that helps identify the needs of students school-wide.

The comprehensive counseling program at Chief Charlo follows the ASCA National Model. I provide classroom lessons every other week on social emotional skills (problem-solving, emotional regulation, friendship skills), academic success (organization, goal setting, and academic skills) and career exploration. I work with students in small groups based on student needs, and may focus on a variety of topics – such as, changing families, skill building, worry, self-esteem, making and keeping friends etc. I provide individual counseling on a short term basis (6-8 weeks), and provide community referrals as needed.

Please contact me via phone or email if you have any questions or would like to hear more about how we can support your child's academic and interpersonal success here at Chief Charlo!