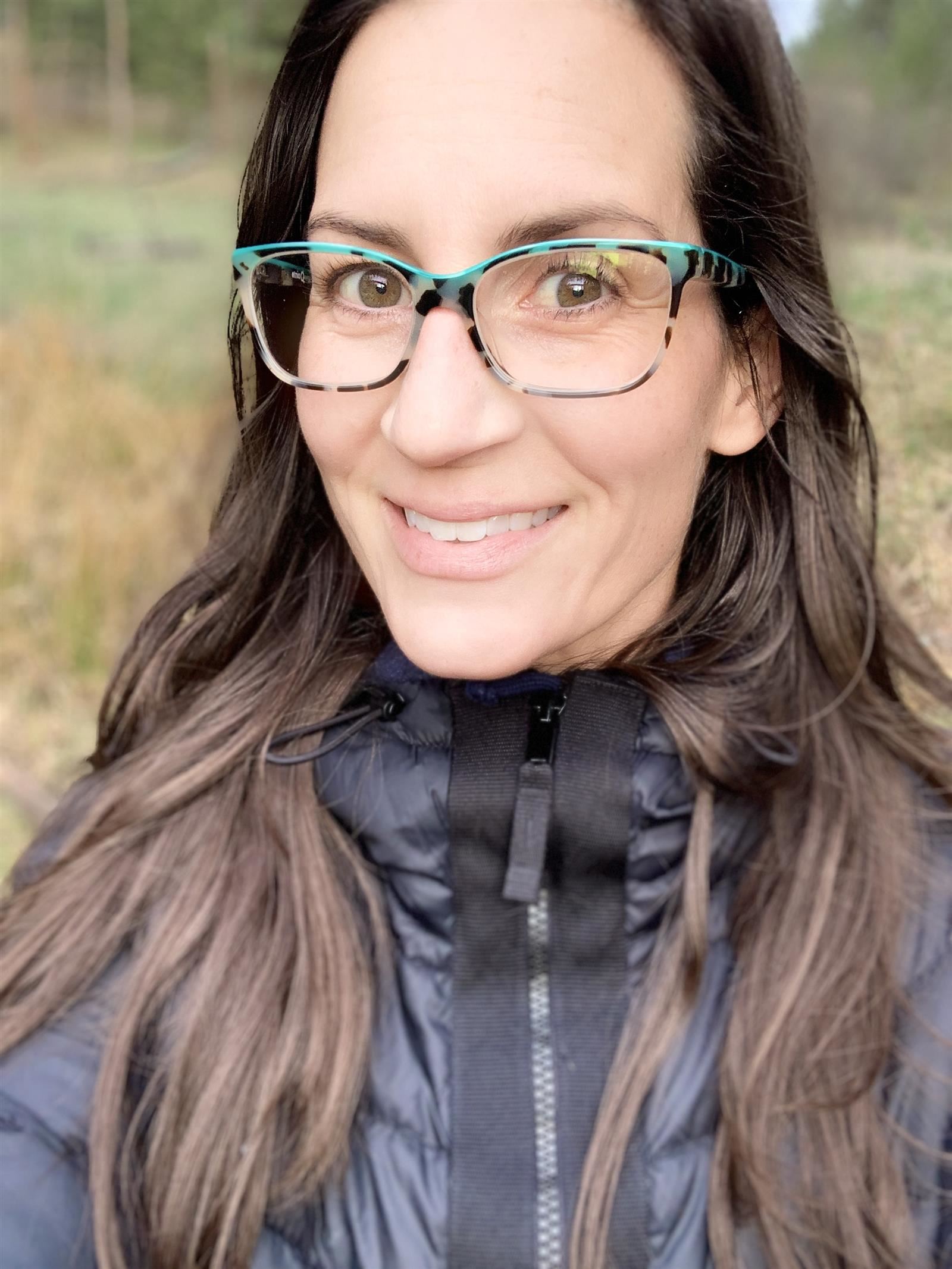 Phone:
Email:
Degrees and Certifications:
Keila Cross

Greetings!

I am overjoyed to be teaching ART at Paxson Elementary School again this year - Woot! Woot!

When I was a youngster, school was a struggle. I had the desire to learn but much of school was challenging. I was fortunate to have dedicated parents and passionate teachers who shared with me alternate ways to see and experience the world. My Elementary Art Teachers were inspiring and validating; because of their vibrancy - creativity and splash of quirky, I went to school. I was shown ways to visually communicate and express myself; suddenly, I knew that my dyslexia didn't define me. I want all my students to feel valued, to grow in confidence, to gain skills to thrive - grow - learn - and have impactful, meaningful, productive, joyful lives. I am deeply honored to guide my students through their journey in self-expression and the visual arts!

Hard to believe, this is my 20th year of teaching in MCPS! I have taught Art all over the district (most of MCPS elementary schools, Washington Middle School, and Sentinel High School), I have also taught Title and Special Ed. I am passionate about children of all ages. I have a Fine Arts degree from the University of Montana with k-12 Art Education and p-12 Special Education teaching endorsements, as well as my Master's Degree.

When I am not at school you can find me chasing after my kidlets and our furry dog, playing outside with my family or getting into some messy ART project.

My schedule is often changing. You can contact me via email kcross@mcpsmt.org or by calling Paxson directly 406.542.4055. I am always eager to share ideas of how families can add more art to their daily lives.