Weekly Core Academic Update (Week of April 8th)

Math- Students will be finishing up time then using graphs to analyze data.

Reading- Students will be describing the connection between scientific ideas in texts. Phonics- Vowel Patterns: oo, u, and ou, ow, oi, oy

Writing- Students will continue to strengthen their writing by working on revisions and become more aware of their areas in which need fixing.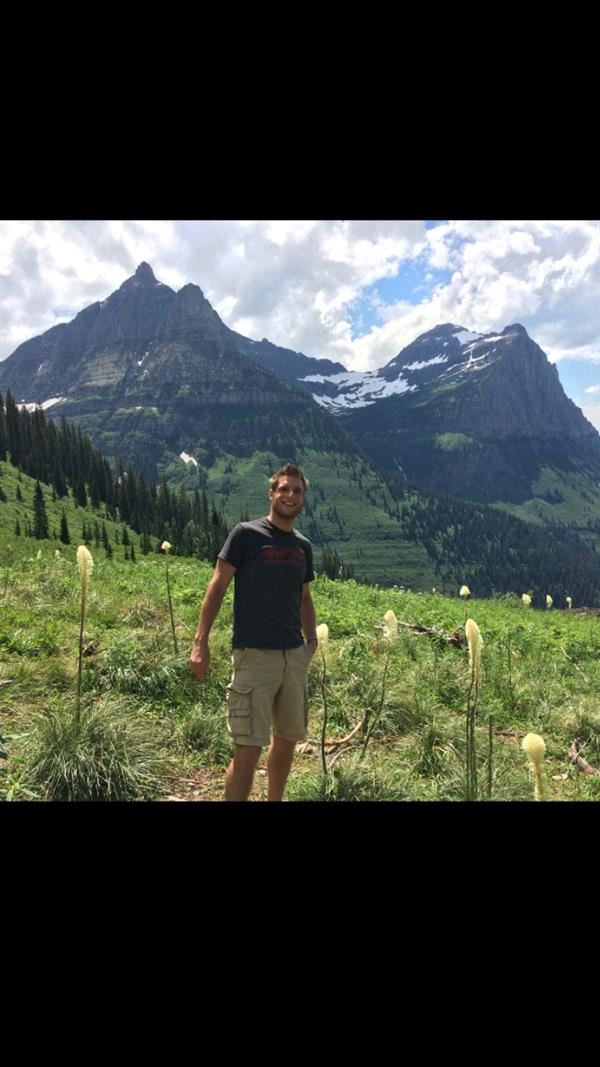 Phone:
Email:
Degrees and Certifications:
Mr.

Keith Hughes

My name is Keith Hughes. Welcome to an exciting year! This is my first year in Montana and teaching at Rattlesnake School. From an academic standpoint, I set high expectations for all students and will NOT shoot for anything less. With education and teaching, I always like and had the mindset according to the Carolina Hurricanes saying, "Whatever It Takes." Meaning. I will do whatever it takes to the best of my ability to give your child a wide-range of skills they will be able to use for a lifetime!

I am orginally from New Britain, Connecticut and moved to Raleigh, NC and taught both the fourth and fifth grade curriculum for a combined 10 yrs. I currently hold two degrees in both Psychology and Elementary Education upon graduation from Southern Connecticut State University. This is going on my 11th year teaching and I am extremely motivated to educate your child here at Rattlesnake School.

During my adolescent years, I didn't quite know what I wanted to do until I began to explain recreational games to younger kiddos and watching them enjoy playing what they've learned. This is when I knew I had the passion and ability to teach and decided to follow into several family members' footsteps and take on the profession of a professional educator.

I love baseball, but "TEAMWORK" is the game I like to play! It is important for communication to take place in order to raise the bar high for learning. Please feel free to email me directly "FIRST" or call my extension if there are any questions or concerns related to your child. I will reply ASAP.

I ask you to have confidence for success in myself (as a passionate educator) as well as for your child (as an eager learner) to win the ball game!

Play Ball,

Keith Hughes

728-2400 ext. 4731
Schedule for Specials (Trimester 2)

Day 1 - Music

Day 2 - P.E.

Day 3 - Music

Day 4 - Music

Day 5 - Library

Day 6 - P.E.