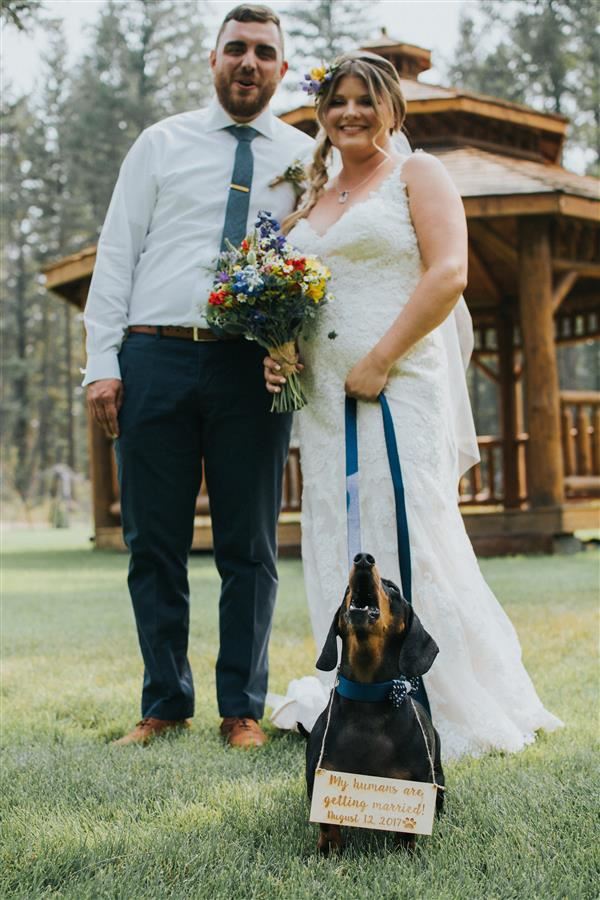 Phone: (406) 728-2400 Ex. 2052
Email:
Degrees and Certifications:
B.A. Elementary Education
Britney Matz

Welcome!

I am an 8th grade English Language Arts and Health and Physical Education teacher. I have been at Meadow Hill since 2013, teaching various subjects and grades. My interests include being outdoors, attending concerts, reading and watching movies. My husband and I enjoy cooking together and playing with our dachsund Norman. I look foward to this year with all of my students!
It is that time of the year again, parent/teacher conferences. Please see the link below if your family would like to sign up for an OPTIONAL conference slot!

Thanks,

Mrs.M

HYBRID LEARNING

Meadow Hill Distance Learning Expectations: https://docs.google.com/document/d/1FTb9nr4e7rSoJUHag2ME87bxhPNgCormDmSRhGSN26g/edit

Google Classroom link:

https://classroom.google.com/u/0/c/MTQ5NDA4MDY1MTk2

2nd period code:lu4b5de

3rd period code: kvlg3tn

6th period code: yvxiglx

7th period code: r6hme6e

8th period code: zshqbkn

How to access Google Classroom (If you have not already added in via email):

1. Sign into your google account (If you aren't sure how to do this or do not remember your log in information contact helpdesk@mcpsmt.org)

2. Once you have signed into your google account there will be an icon with nine small dots in the right hand corner of the screen, click on it

3. All google apps. will pop up at this time, scroll down to google classroom and click on it

4.This will take you to google classroom where the "student" option should be chosen and you can type in the given classroom code
Regular and Early Out Daily Schedule for Britney Matz