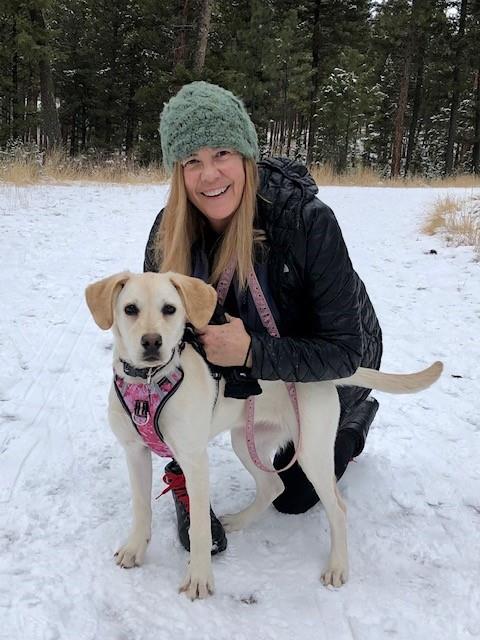 Phone: 406-728-2400 ext. 4451
Email:
Degrees and Certifications:
Robin Gray

Hi students, staff and friends! Ms. Gray here....I welcome you all to my MHMS webpage. I have updated all new iinformation for art lessons, links, videos, etc. during this time of school closure at Meadow Hill. It has been an interesting, challenging, exasperating, yet fun and exciting endeavor to put this all together for us. I have heard from so many students this past week and look forward to hearing from you all. Reach out at any time. I am hear for you always...just a quick hey or needed conversation. Can't wait to see the artwork you will be creating for your art class in the future weeks. I hope you are safe, healthy, and happy in these unusual times. Enjoy your families, pets, friends online or while using social distancing, new school assignments and wonderful art projects! Be creative, think out of the box and have fun! Miss and love you... Ms. Gray
6th Grade Google Classroom

7th Grade Google Classroom

8th Grade Google Classroom
Robin Gray's YouTube Page

My YouTube page is designed for myself and my students as an Art rescource for tutorials, projects and skill developement information. This page opens directly to my list of playlists for drawing, painting, sculpture, etc... You can click on one of the folders and scroll down to find a variety of videos for your viewing pleasure and use. Enjoy...there are great artists sharing thier creativity and expertise. I' haven't posted any videos of me demonstrating creating art, but hope to in the future. Thanks for visiting!!