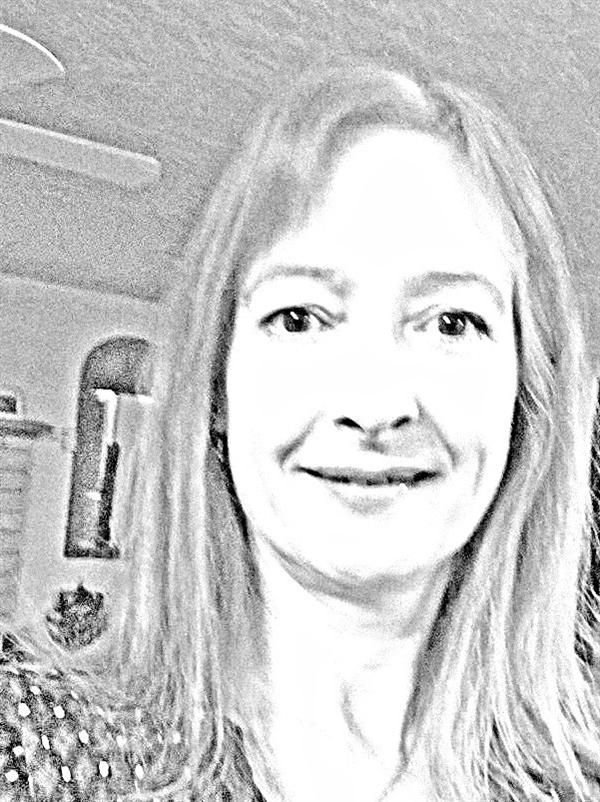 Learning Lab: Education in Transition
Welcome to the Learning Lab: An Educational Program for students between schools, residences, and other placements

2019-2020

Susan Velikoff

The Learning Lab is a district-wide Title I program funded by a federal grant that served students exclusively from the Shirley Miller Attention Home, until 2016, when it moved to Sentinel High School. Today it also serves students from other youth homes and MCPS students in need of respite.

Learning Lab Schedule:

Period 2: Morning warm-up: Journal writing, "I statement", Evidence- based claim about a current event

Period 3: Language Arts

Period 4: Math

Lunch: In classroom recreation

Period 5: HPE with Mr. Sklar

Period 6: Career and transition skills

Period 7: Hero's Journey

(ISS students work on their own classroom assignments while housed in the Learning Lab)

Collective Committments

We reach out to isolated people.
We listen while others are speaking.
We grow our brains and spirits.
We help and encourage others to make good choices.
We respect and care about the needs of others.
We make "I statements".

About Me

I started teaching in the 1980's in the inner city of Milwaukee, Wisconsin after earning a BA in Elementary Education. I later obtained certifications in English, Special Education, and English as New Language. I earned a MA in Curriculum and Instruction, MS in Special Education and national certificate for trauma-informed practices.

Teaching, family, and the outdoors are my lifelong passions.