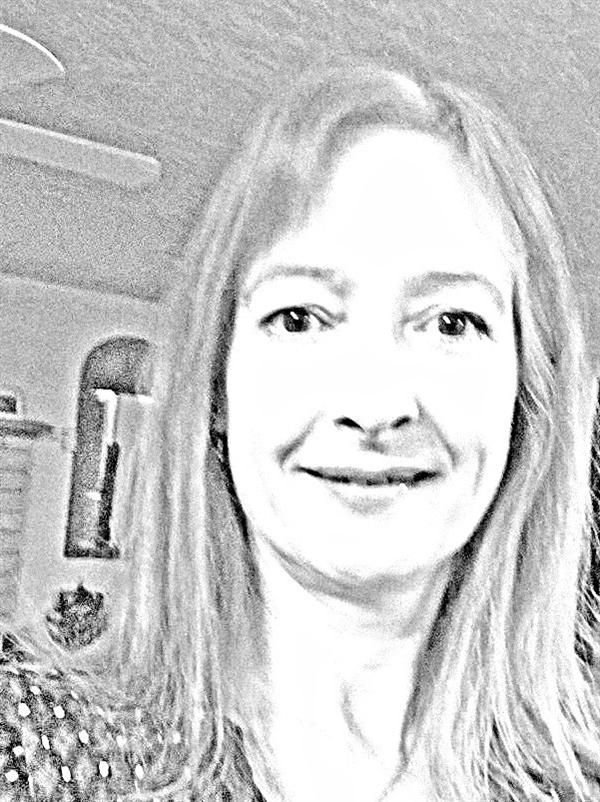 Learning Lab: Education in Transition and Refocus
Welcome to Room 403: What can you become?

Ms. Velikoff

Extention 7540

2018-2019

Classroom Culture

This room will be a relaxing and caring environment in which you can pursue academic, social, and emotional growth. The purpose of our classroom rules and procedures is to ensure your right to learn in a calm, interesting, and supportive environment. By reflecting on your choices, you can work on creating a better version of yourself. You are more capable than you realize.

Be a respectful, responsible learner who supports other people in class.

Be in class from bell to bell, working quietly, with your phone put away.

Students will be kind and helpful. They will welcome and include all students in the classroom.
Make up-lifting comments to others; not put-downs. We are a team and will have each other's backs.
Help your classmates be successful by respecting their right to work in a quiet, safe, calm classroom.
Be a good role-model. Apathy is contagious.
Give "I" messages to others to work out conflicts.

Learning Lab Programs

I. Refocus

Purpose: To provide students who have been suspended from class the opportunity to stay on campus with a caring adult who will help them get caught up on classwork, reflect on their current attitudes and progress, work on removing obstacles to their success, and set new goals.

II. Transitional Education

Purpose: To provide students from group homes, who are inbetween school placements, the opportunity to earn credit, prepare for career and beyond, develop better social/ emotional skills, and enhance their skills in Math and reading.