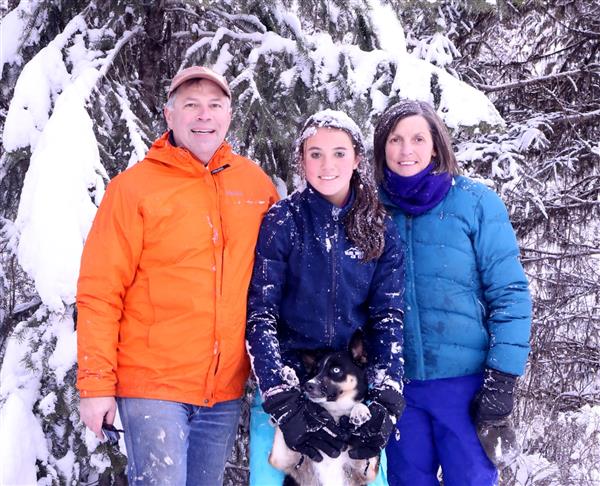 Phone:
Email:
Degrees and Certifications:
Welcome to THIRD GRADE! The Top Ten Things You Should Know about Me!!

10. I have been teaching for thirty-one years. I taught in Arizona for five years and in Missoula for twenty-six years!

9. I live in the Rattlesnake neighborhood and love to garden, read, and pick huckleberries in the summertime.

8. I live with my husband, David and my daughter, Krista. She is fifteen years old and she will be a sophomore at Big Sky High School this fall.

7. I like to walk or ride my bike to school. In the winter, I sometimes ski to school!!

6. I grew up in Ohio and try to visit there every summer.

5. I love to cook, especially in the summertime when I can cook with fresh fruits and vegetables.

4. I have a dog named Rosie and four chickens. A new addition to our family this summer was a new kitten. His name is Smokey. My daughter takes care of him and he is so cute.

3. I love to spend time in my garden in the summer. I grow vegetables and flowers. Sunflowers are one of my favorite flowers and now some of the sunflowers are taller than me.

2. I love to read. I got to read many books this summer. One of my favorite books of all time is Wonder. It is such an interesting book and teaches so many good lessons.

AND the #1 thing you should know about me is............

1. I am really EXCITED to begin a new school year with a new group of students.