Calendar Updates!

The week of Oct. 12 students will only come to school ONE day.

October 13th - A-K group

October 14th - L-Z group

*Pending board approval*

On the original calendar we had parent/teacher conferences on Nov. 11th and 12th.

The plan now is to have a full week of school that week and conferences will be held in the afternoons the week of Nov. 16th or on Monday Nov. 23rd.

This will give families a full week off for Thanksgiving.
About Me!
I am from Missoula and grew up in the Rattlesnake and Pattee Canyon. I moved to Michigan for college and attended Kalamazoo College. After college I worked for Americorps for a year in Monterey County, California. I was placed in an elementary school and really enjoyed it so I decided to go back to school to earn my teaching degree. I have taught Kindergarten-5th grade and this is my 16th year of teaching.

I am excited about teaching 5th grade this year. I have spent my summer reading YA books and brushing up on math that I haven't used in years. I have also taken time to learn more about Google Classroom so that I am ready for whatever happens this year. I am planning on spending as much time as possible outside this year. We are lucky to have a school with many outdoor learning areas.
Contact Information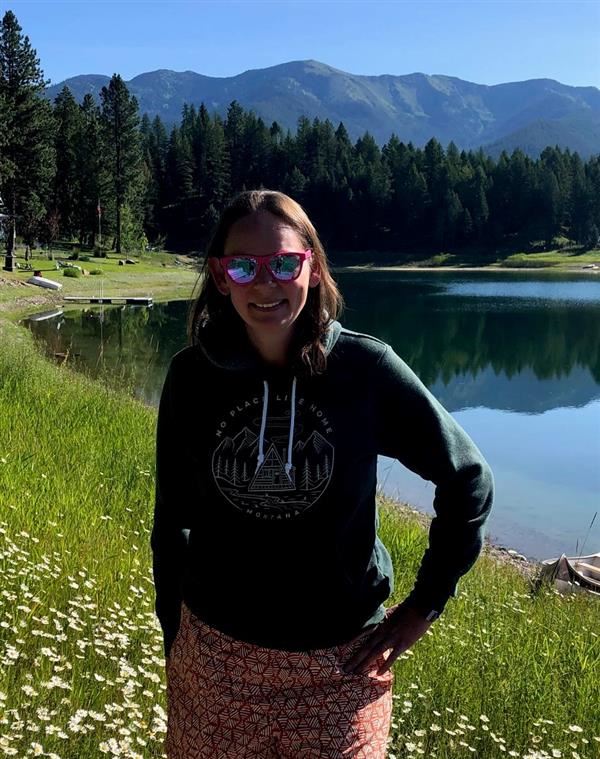 Phone:
Email:
Degrees and Certifications:
Mrs.

Lee

Welcome to Mrs. Lee's classroom!

I'm at school each day from 8-4. Please call or email and I will get back to you within 24 hours. 728-2400 ex. 4744

If you need to get ahold of me during the school day you can text me (831) 236-5954 or email selee@mcpsmt.org
Daily Schedule
8:15-8:30 - Breakfast and morning routine

8:30-9:30 - Math

9:30-10:30 - Reading and intervention

10:30-12:30 - Language arts and Social studies (Specialist TBD)




12:30-1:00 - Lunch

1:00-1:15 - Recess

1:15-2:00 - Science

2:00-2:10 - Closing and Dismissal