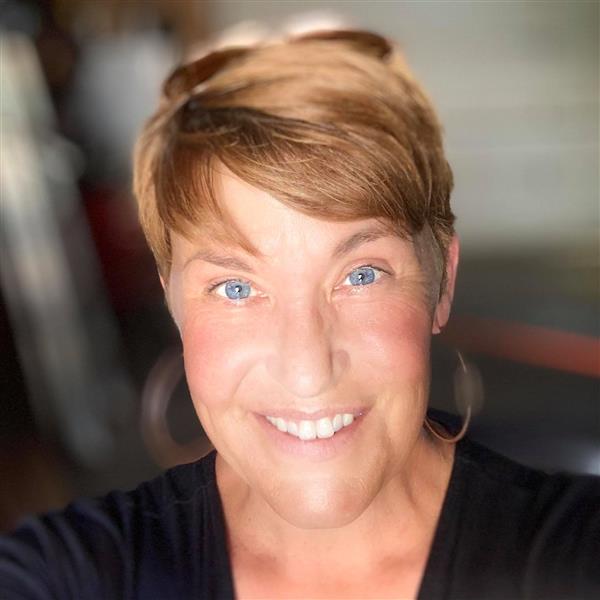 The Franklin FRC is a place that designed just for parents. Our goal is to strengthen the support network for parents and students, provide concrete resources to family members that build protective factors and increase their capacity to support their children in reaching high levels of success. FRC hours are Monday-Thursday 8:00-4:00 and Friday 8:00-11:00.

What will you find in the Franklin FRC:

Coffee or Tea
Internet access
Paenting groups and classes
Food pantry
Clothing closet
Home of the Kids Em Power Pack Program
Personal hygiene supplies
School supplies

There are many ways to contact me! The FRC phone number is 728-2400 x 2225 or you can email me at klmaart@mcps.k12.mt.us

Feel free to drop in during the school hours as well.